Connect better Te Awamutu & Kihikihi
Over 75% of homes in our network area now have fibre installed.
Staying connected is now as crucial as having power and water. And because installation is free, there has never been a better time for you to get your home connected with this important utility too, while we're in your area.
Installation is completely free* and no obligation!
Secure your installation here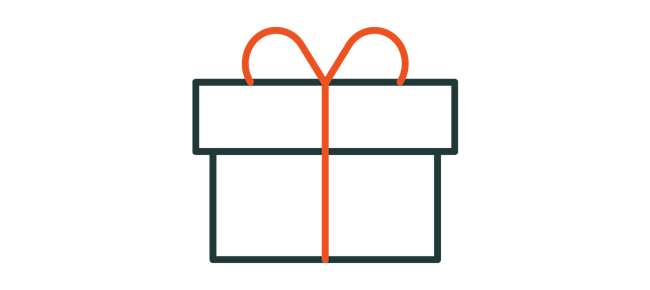 Register for your free* fibre installation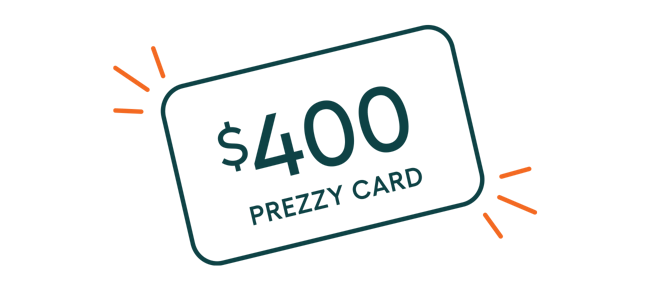 Take up a fibre plan and receive a $400 Prezzy
®

Card

†

If you choose to take up a fibre plan after your fibre equipment is installed, you'll receive a $400 Prezzy Card and complimentary technical support to get your devices up and running.

But hurry – this offer is only valid for 6 weeks after your fibre is installed.
Why install fibre equipment?

Add value to your property
Once installed, your fibre connection is a permanent improvement that adds value to your house.

Future-ready
Over the next few years, the historic copper network will be withdrawn in areas where fibre is available. New Zealanders will be required to choose an alternative phone and broadband service. So why not beat the last-minute rush and get your place future-proofed now?

No obligation
Not quite ready to commit to a fibre plan? Keep your options open and arrange to have the fibre equipment installed now and decide on a fibre plan later when you're ready.
Why connect to fibre?
Seriously reliable
You will love experiencing the reliability of fibre. In and out of peak times and no matter what the weather.

Flexible enough to meet all your needs
You might choose a simple voice-only landline, keeping your current phone number. Or a super-fast internet plan. It's up to you.

Complimentary support
Take up a fibre broadband plan and we'll provide complimentary in-home technical support to get all your devices up and running, so you can enjoy your broadband right away.
Our friendly new Fibre Connect team are here to help.