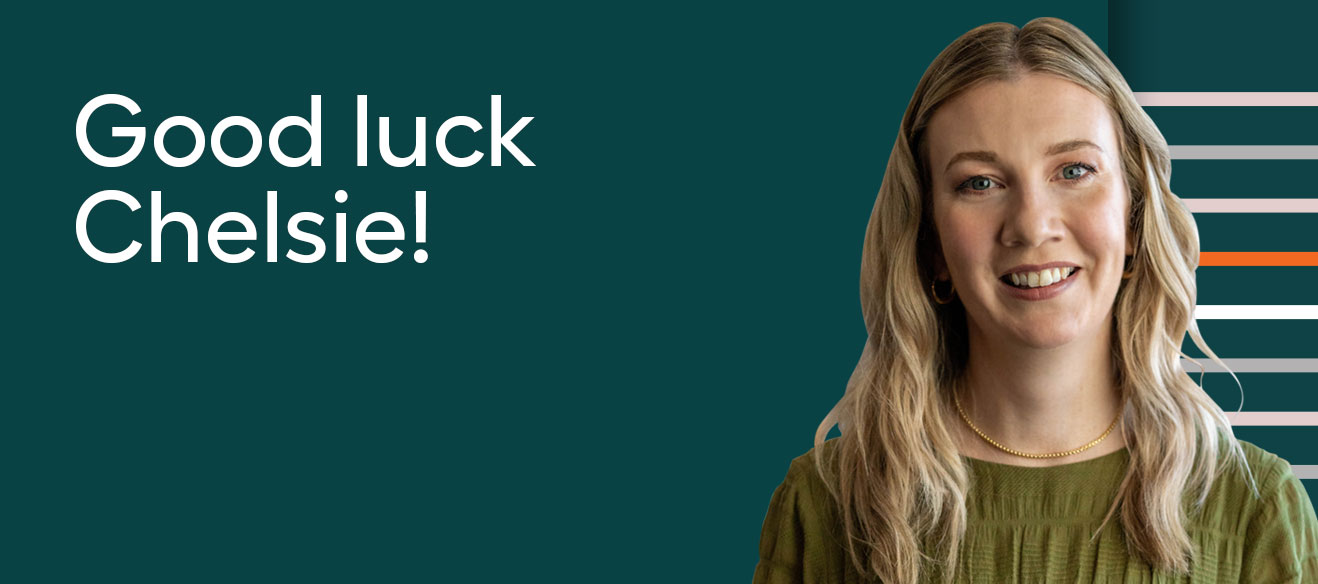 Congratulations to our in-house lawyer Chelsie! 
Tuatahi First Fibre in-house lawyer Chelsie Foley has been shortlisted for the James & Wells Young In-House Lawyer of the Year (under 35) award in this year's New Zealand Law Awards. 
Chelsie joined the Tuatahi First Fibre Legal and Regulatory Team in April 2021 and has helped to lead a series of four significant projects over the last 12 months.  
"Chelsie brings her positive energy to the office every day. She embraces challenges and loves finding new and innovative ways to provide legal services and support," says Tuatahi First Fibre Chief Legal and Regulatory Officer, Hiramai Rogers. 
Chelsie has increased the visibility of the Tuatahi Legal and Regulatory Team across all three regional offices.  
She has delivered one of the team's key objectives, which was to empower people via tools and one-to-one engagements to confidently manage and mitigate their legal and business risks. The team does this via a 'do it with you, not for you' method which is not found in many in-house teams. 
Chelsie has also coordinated other key initiatives including:  
leading a critical infrastructure asset refresh project 
delivering a substantial policy and process re-documentation project 
applying improvements to other internal procedures and plans such as the company's business growth, contract management, data, privacy and cybersecurity, operational contract process mapping tools and templates and the company's first contract automation template suite. 
"The overwhelming success of these initiatives, through Chelsie's guidance, has had a profound impact on the core of the Tuatahi First Fibre business," says Hiramai.  
Chelsie is able to bring people along on the journey when it comes to identifying their needs, knowledge and process gaps. She does this in a way that makes people not afraid to engage and ask any questions that may help them. 
Empowering staff with legal knowledge is what Chelsie says she enjoys the most.  
"The most rewarding part of my job is seeing people smile about being able to perform their role more confidently and understand what they are doing with the financial and legal risks in mind," says Chelsie. 
The winners of the New Zealand Law Awards 2022 will be announced at a black-tie gala dinner on 10 November. 
Congratulations and good luck, Chelsie!