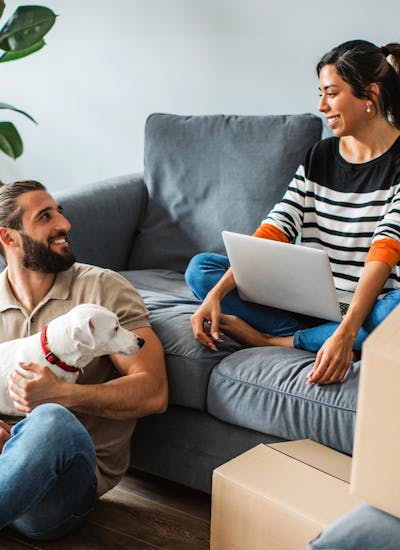 Moving home?
I'm moving, what do I need to do?
Staying connected is now as crucial as having power, gas and water. Make sure you plan ahead and get your fibre connection sorted at your new address early.
We've created a comprehensive moving checklist to ensure everything goes smoothly, and below, you'll find some handy tips to help you stay connected.
Moving home checklist
2
Fibre equipment
If you have fibre at your current property, you can take your modem with you, but this fibre equipment stays in the home: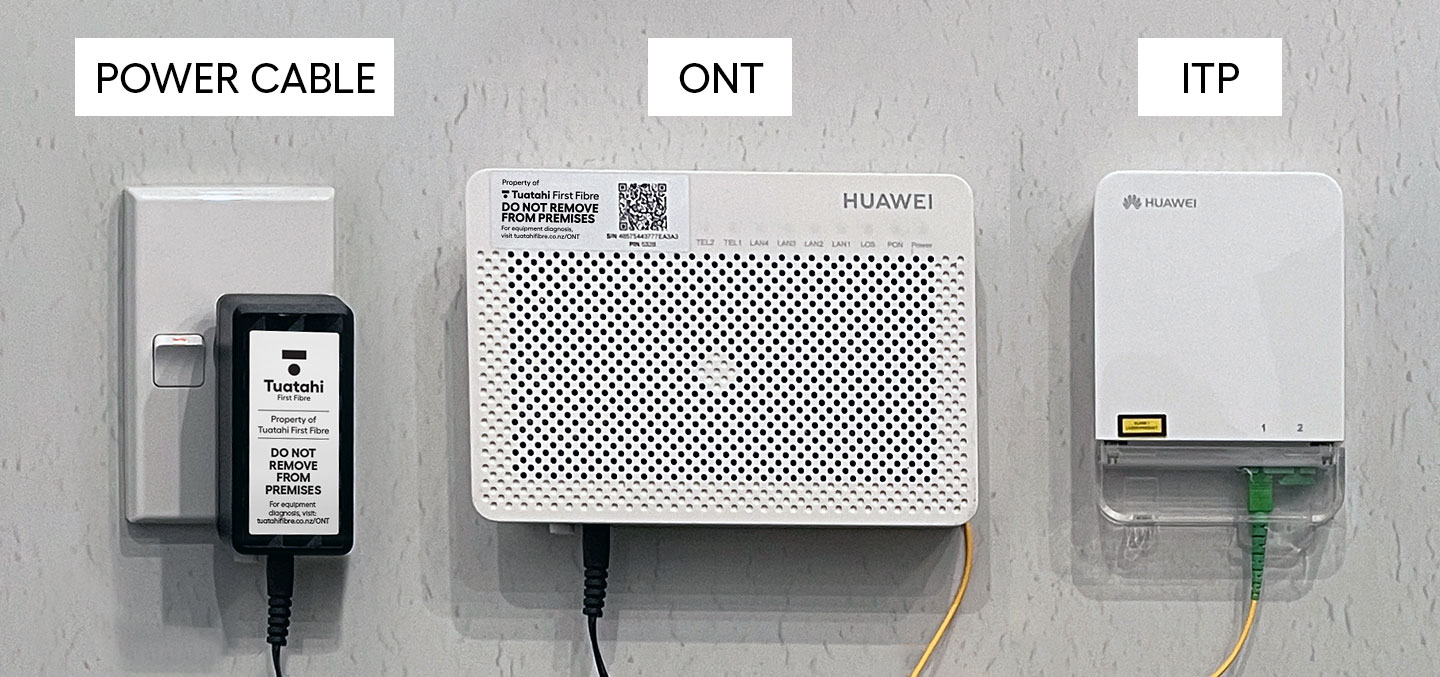 3
Plug in your router and get started!
You are ready to go! On moving day, if fibre has been installed and your fibre connection activated, you should be ready to go. Simply plug your router into the ONT fibre box to get connected! 
No power cable?
If you move into your new home and fibre has been installed but you come to find the ONT power cable is missing, click here to request one for free and we'll courier it to you straight away, or call us on 0800 342 735. 
Order free ONT power cable
Wi-Fi tips
Let's look at some different ways you can setup your home Wi-Fi network to make the most of your fibre connection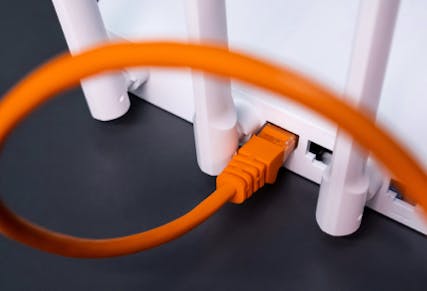 Connect via ethernet cable
If you have devices that are close to your Wi-Fi router, connect them with an ethernet cable to get the fastest connection.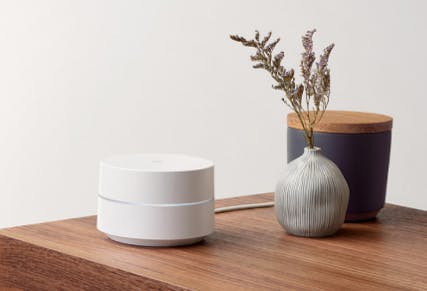 Wi-Fi mesh
A Wi-Fi mesh network uses one or more Wi-Fi repeaters, placed around your home to extend the reach of your Wi-Fi signal to every part of the house.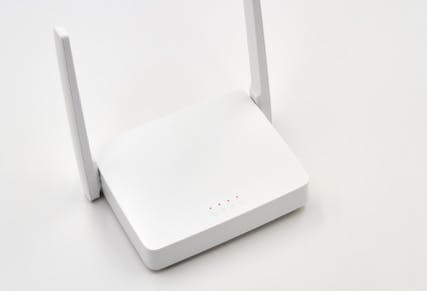 Placement of your router
Place your Wi-Fi router somewhere central, or close to your most-used devices, with as few walls or obstacles between it and the places you need Wi-Fi.