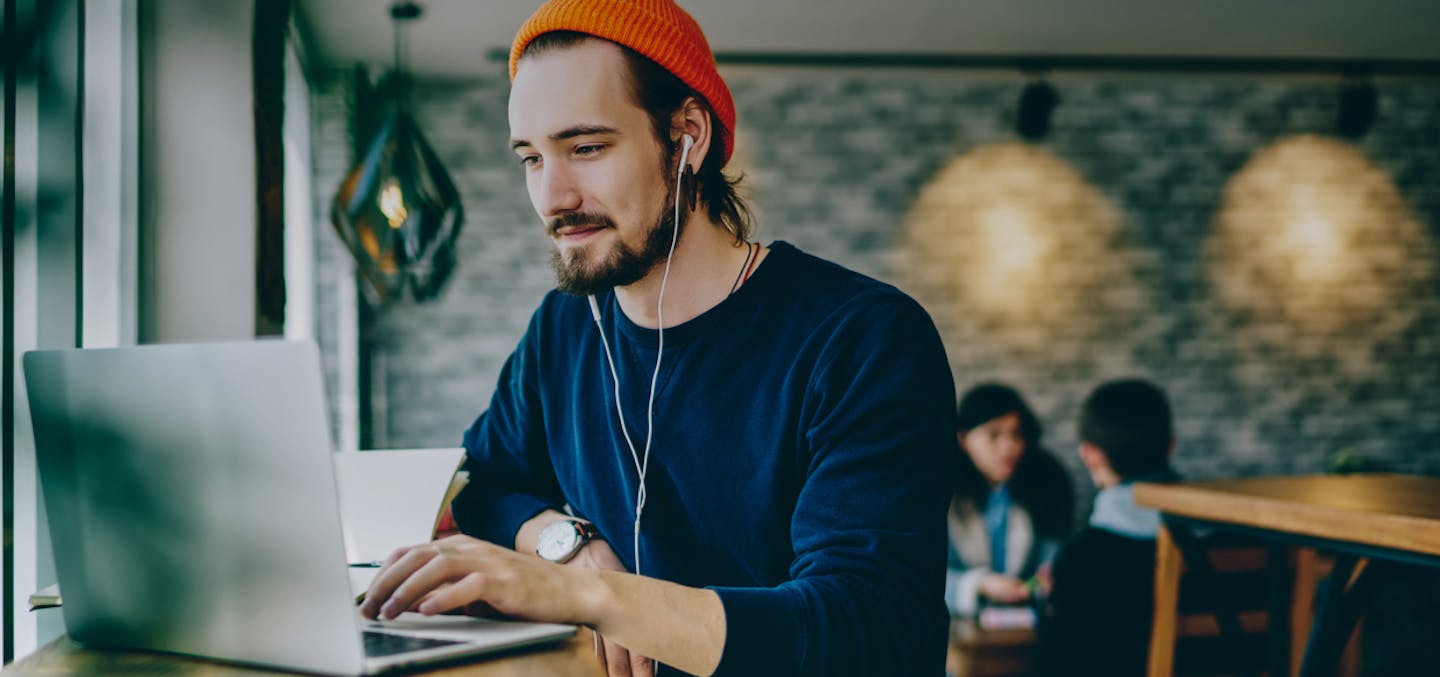 Understanding broadband
There are a few broadband internet options available. So it's good to do your homework before you choose one. Fibre is the most popular — nearly 1 in 3 New Zealanders now use it to connect to the internet.
Get a brief overview of fibre, terms, benefits and why fibre is the best way to connect.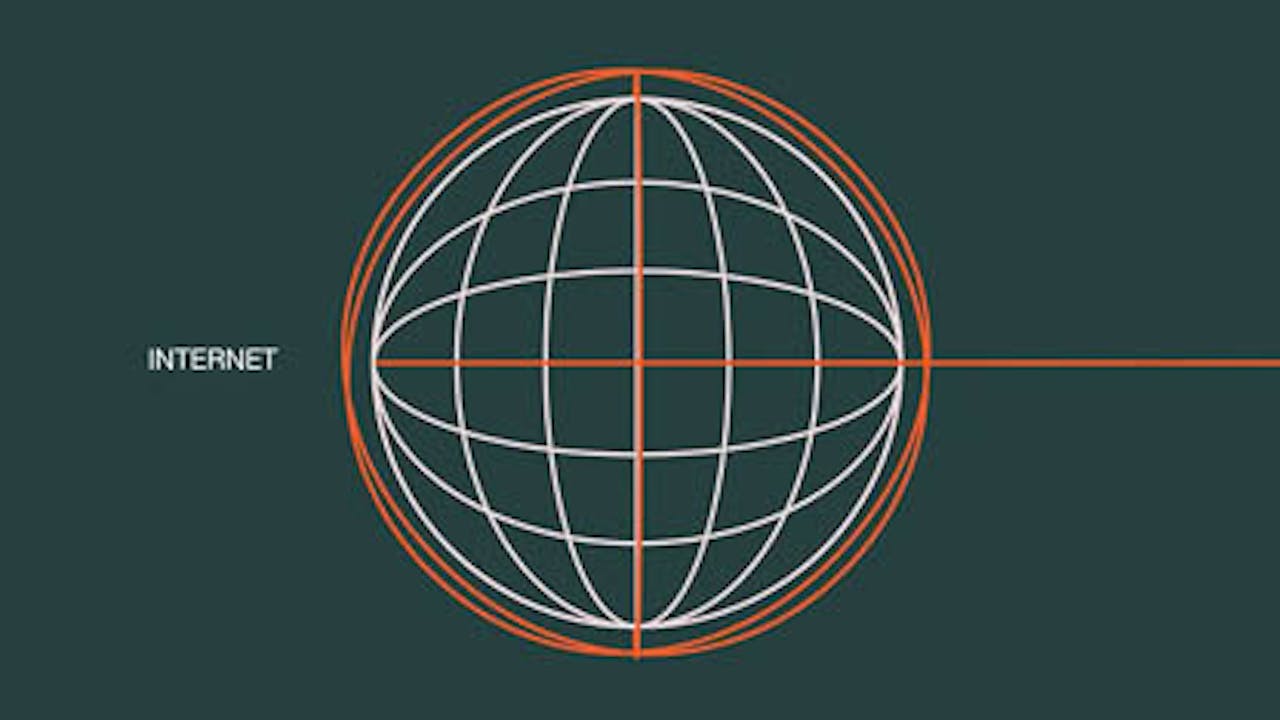 Broadband options explained
ADSL / VDSL
This is an entry level for fixed broadband services over the old copper network, which is being withdrawn nationwide over the coming few years and replaced with alternative access services such as fixed fibre services. It offers an entry level for simple broadband services that offer web browsing, emails, streaming TV and combination of standard/High Definition movies, video conferencing (using application such as Zoom) and uploading of medium to large files.  
Fixed wireless
This is broadband that's delivered wirelessly over 4G and 5G mobile networks. The signal comes from your nearest cellular network tower, so you're sharing that signal with with others in your area. If too many people are online at the same time, this can affect the quality of your connection. Wireless lets you do most online activities, like web browsing, emails and video streaming.
Fibre
The best connection to the internet you can get is fibre, delivering your data over the newly built fibre network. Fibre provides a dedicated connection that's consistent and reliable. Fibre easily supports everything you want to do online with better capacity, more reliability and faster speeds than VDSL and Fixed Wireless Broadband.
Hyperfibre
This is broadband delivered over fibre, but with technology installed at our end to allow data to travel even faster. You can do everything with Hyperfibre that you would do with standard fibre broadband, but it's 40x faster and has a much higher data capacity. If you're a business or household with very high data use, this is the option for you.
What connection is right for you?
Not all broadband is created equal. Before you choose a plan with your broadband provider it's good to understand the difference between the technologies and connection types available.
Compare

ADSL

Fixed wireless

VDSL

Fibre

Hyperfibre

Typical speeds

Great for

Web browsing, emailing, downloading music and photos

Web browsing, emailing, video streaming

Streaming ultra-high definition video, video calling with apps like Zoom, uploading large files

A wide range of online activities, streaming ultra-high definition video, online gaming, video conferencing

All online activity that standard fibre broadband supports but 40x faster and with much more data capacity

Devices

Download**

1 GB desktop app like Adobe Photoshop

HD movie 
(4GB at 1080dpi)

Potential for lag (Latency)

UHD video streaming reliability*

Cost
Average pricing source: Glimp March 2021. Excludes modem, install and other variable costs.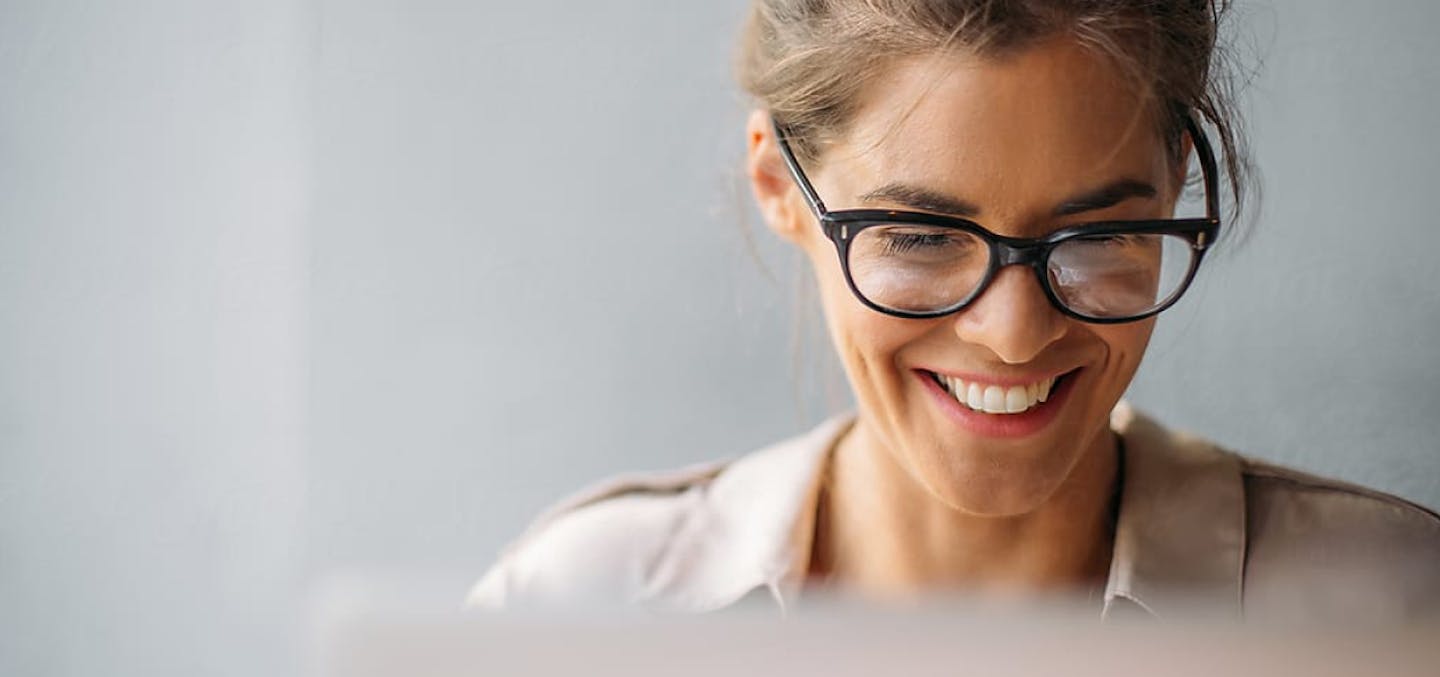 Tips for talking to your internet service provider
To get the right broadband plan to match your usage, make sure you ask the right questions.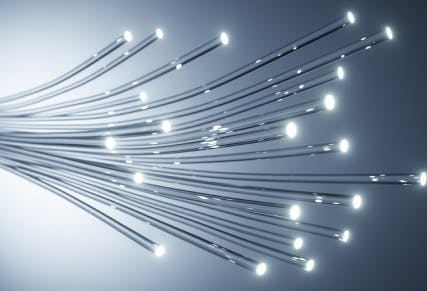 Ask about data
Find out how much data is available for your budget. At the upper end, most internet service providers have an unlimited data option. At the lower end, they will have plans that allow a set amount of data for you to use each month at your full fibre speed.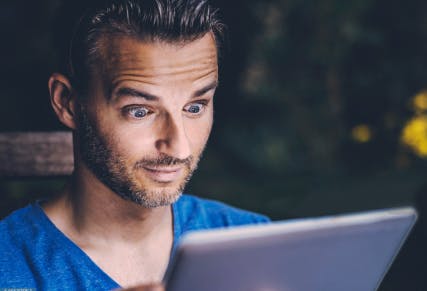 Ask for speed
Make sure to ask about download and upload speeds. While fibre can transfer data at the speed of light, your internet service provider manages the actual speed at which data travels to and from your place. Ask your ISP for the right plan for you.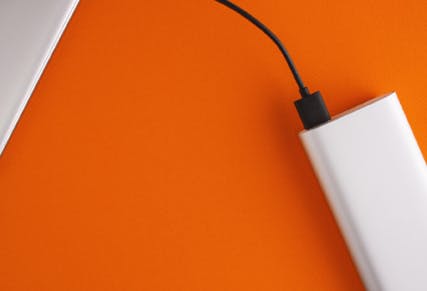 Important things to check
Usually your internet service provider will provide you with a router (the unit that connects the devices in your home to the internet) or you can purchase your own. Make sure the router meets the latest specifications and matches your selected plan, otherwise you may not get the best from your fibre connection. Also tell your ISP about any other telecommunication services you're using – medical dependency alarms, landline, set top box services such as SKY TV, or a monitored home alarm. They'll guide you through how to ensure those stay connected.