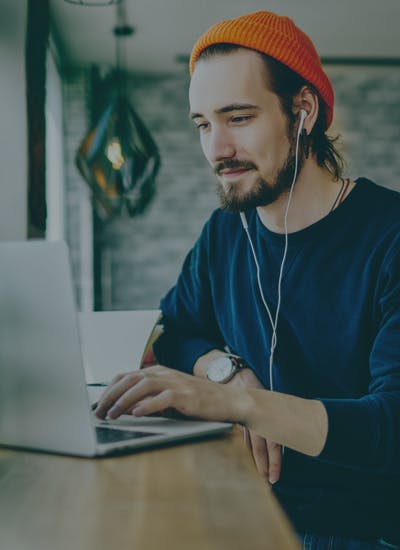 Choose an internet service provider
To get a new fibre connection, or reactivate an existing one, sign up for a plan with an internet service provider (ISP) in your area.
Tuatahi First Fibre is a fibre wholesaler. We provide the network and technology infrastructure to connect you to the internet, but we don't sell fibre broadband plans directly to consumers. 
An internet service provider is a retailer. They sell phone and/or internet plans to consumers and businesses. Once we've built our fibre network down your street, you can place an order for a fibre connection with your choice of internet service provider. We work with many different internet service providers to deliver our fibre network into homes and businesses.

Need help choosing?
Broadband Compare is New Zealand's most comprehensive independent broadband comparison website.
Click here
Broadband Compare compares all fibre broadband offers provided by participating Internet Service Providers, without being influenced by any commercial agreements.
Tips for talking to your internet service provider 
To get the right fibre broadband plan to match your usage, make sure you ask the right questions.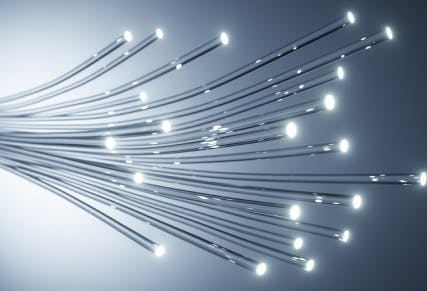 Ask about data
Find out how much data is available for your budget. At the upper end, most internet service providers have an unlimited data option. At the lower end, they will have plans that allow a set amount of data for you to use each month at your full fibre speed.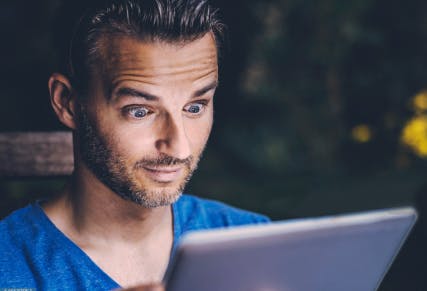 Ask for speed
Make sure to ask about download and upload speeds. While fibre can transfer data at the speed of light, your internet service provider manages the actual speed at which data travels to and from your place. Ask your ISP for the right plan for you.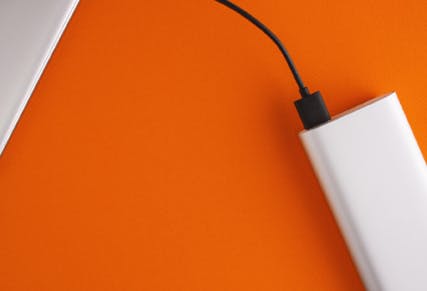 Important things to check
Usually your internet service provider will provide you with a router (the unit that connects the devices in your home to the internet) or you can purchase your own. Make sure the router meets the latest specifications and matches your selected plan, otherwise you may not get the best from your fibre connection. Also tell your ISP about any other telecommunication services you're using – medical dependency alarms, landline, set top box services such as SKY TV, or a monitored home alarm. They'll guide you through how to ensure those stay connected.