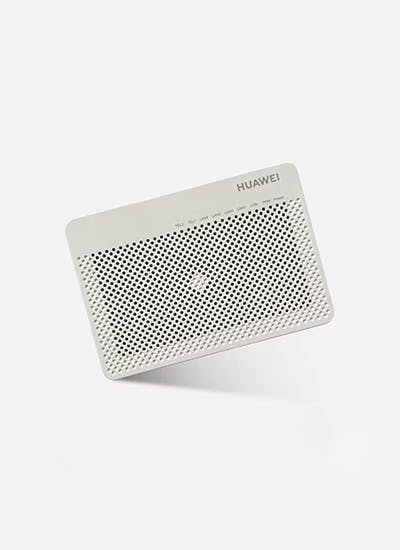 Reactivate your fibre connection
Already have an Optical Network Terminal (ONT) installed at your place? Then getting fibre broadband up and running again is easy.
Activation takes 3 simple steps
1
Locate your ONT
How do you know if you have fibre installed to your property? There will be an Optical Network Terminal (ONT) on the inside of your house. It may look like the image above.
2
Check it's on
Plug in and power up your ONT.
If the 'Power' indicator turns a solid green, proceed to step 3. If it doesn't turn green, check your power cable. If your power cable is plugged in and switched on, but there's still no green light, call us on 0800 342 735.
No power cable? Click here to request one for free and we'll courier it to you straight away, or call us on 0800 342 735.
3
Contact an internet service provider (ISP)
Getting connected is quick and easy. Visit Broadband Compare to compare a wide range of fibre plans and ISP's or order a fibre plan directly through your preferred option.
Don't forget to tell your selected ISP that you have an ONT installed at your home. They'll activate your connection remotely.

For the best online experience we recommend plans with speeds of 100Mbps or more and unlimited data.
Ready to get connected to fibre?
You need to order your connection through an internet service provider. If you don't already have one, you can find one here.
Choose an ISP
What type of ONT do you have?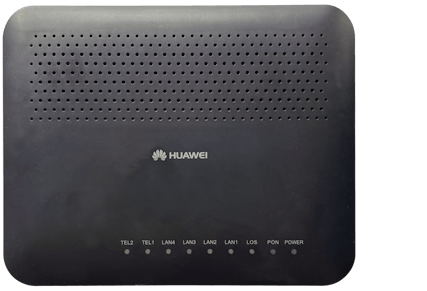 Model Type HG8240
Model Type HG8240H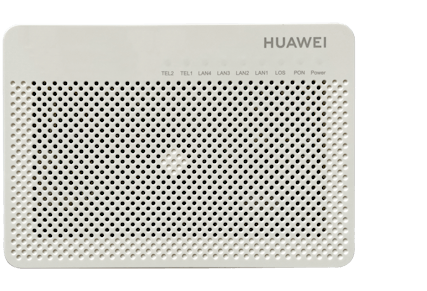 Model Type HG8240H5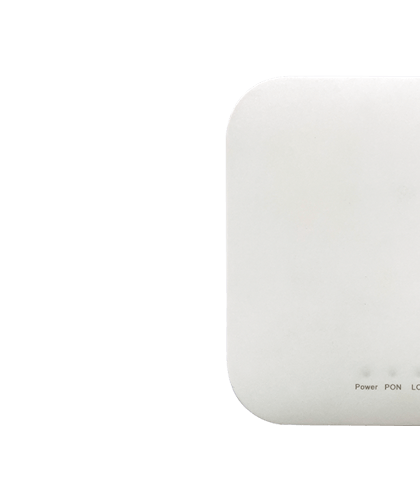 Do you have Hyperfibre?
Model Type HG8250Ts
(is our only Hyperfibre ONT)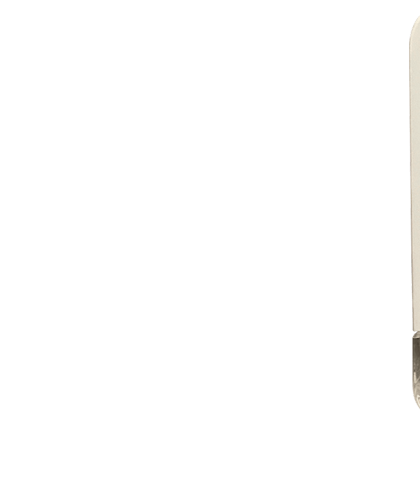 Do you have an ITP?
If you have an ITP (pictured) at your property and no ONT or the cables are missing or not connected, please call your Internet Service Provider as you may require a visit from a fibre technician. What your ONT should look like when working normally.
If your ONT lights are working normally, but you are still not connected to the internet. Please contact your Internet Service Provider to troubleshoot your modem or router.
Download our trouble-shooting guide
If not working normally, check the ONT has?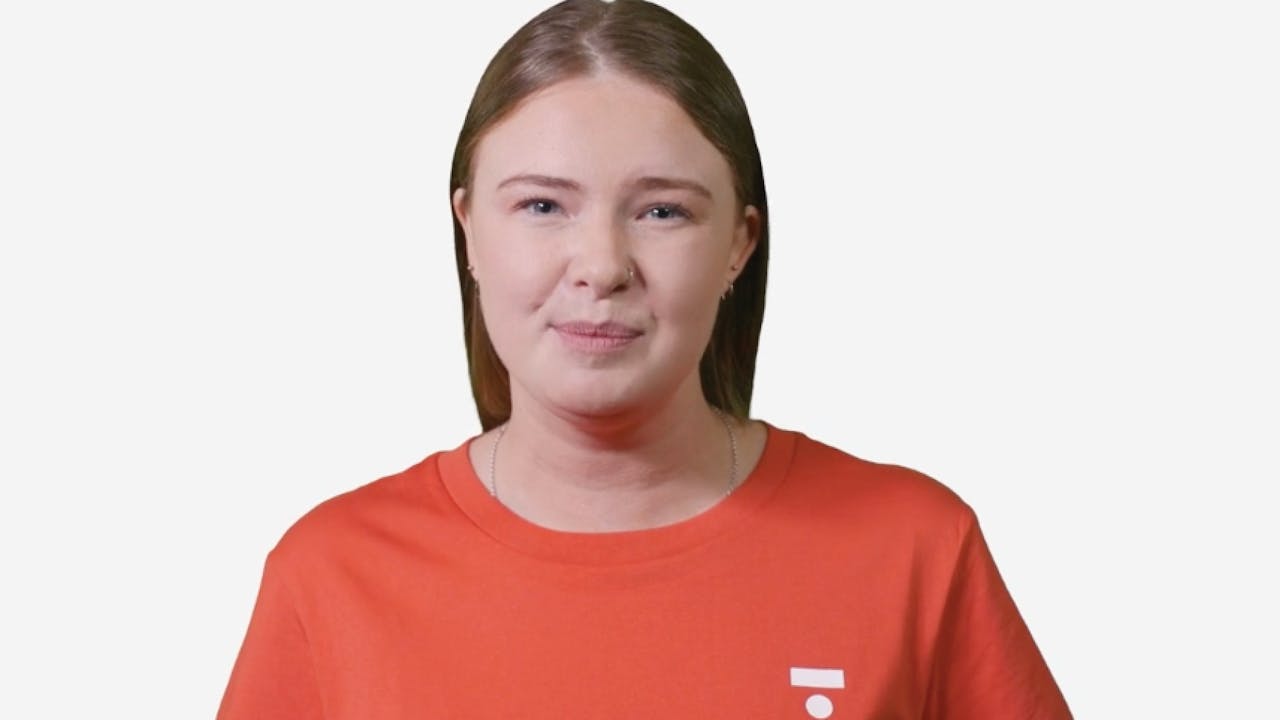 02:58
Activating your ONT
Learn how to connect to fibre when you already have an ONT.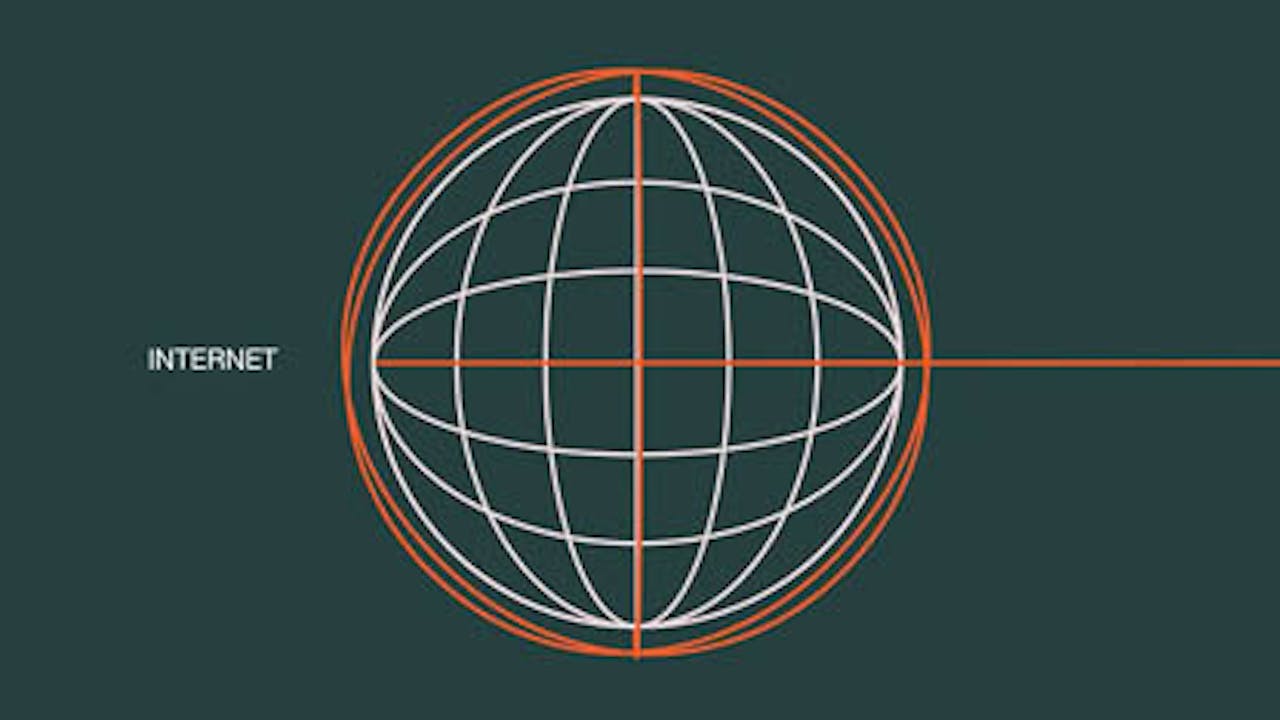 ONT trouble shooting
Having issues with your ONT? Check out this guide for a solution.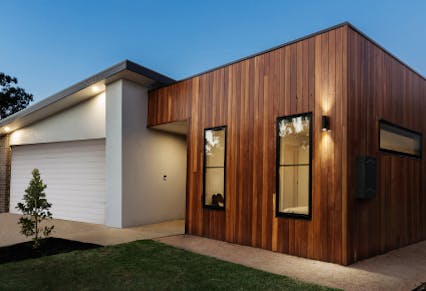 Moving house?
Don't take the ONT and the power plug with you! These are properties of Tuatahi First Fibre and removing them from the premises will render them unusable and make it unnecessarily challenging for the next person to get fibre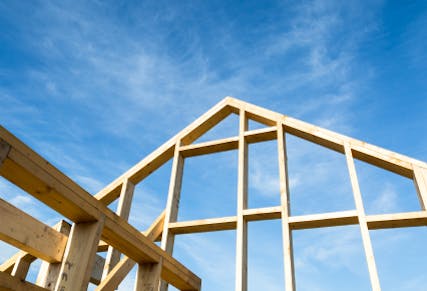 Planning on renovating?
Is there an Tuatahi First Fibre equipment in your property? Contact our Assurance Team at 0800 342 735 to talk to our team if you are planning on some reno work.
Wi-Fi tips
Let's look at some different ways you can setup your home Wi-Fi network to make the most of your fibre connection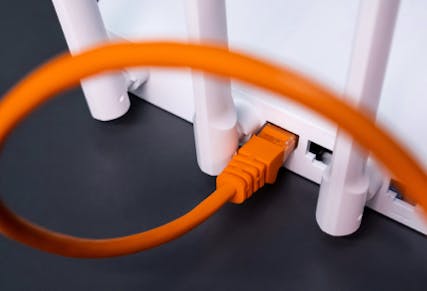 Connect via ethernet cable
If you have devices that are close to your Wi-Fi router, connect them with an ethernet cable to get the fastest connection.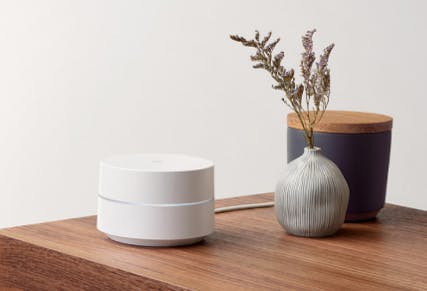 Wi-Fi mesh
A Wi-Fi mesh network uses one or more Wi-Fi repeaters, placed around your home to extend the reach of your Wi-Fi signal to every part of the house.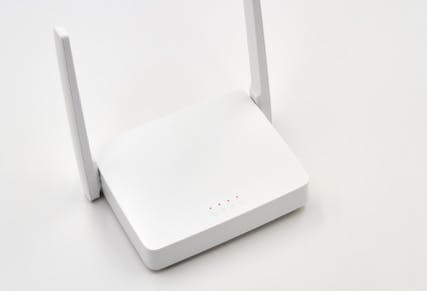 Placement of your router
Place your Wi-Fi router somewhere central, or close to your most-used devices, with as few walls or obstacles between it and the places you need Wi-Fi.