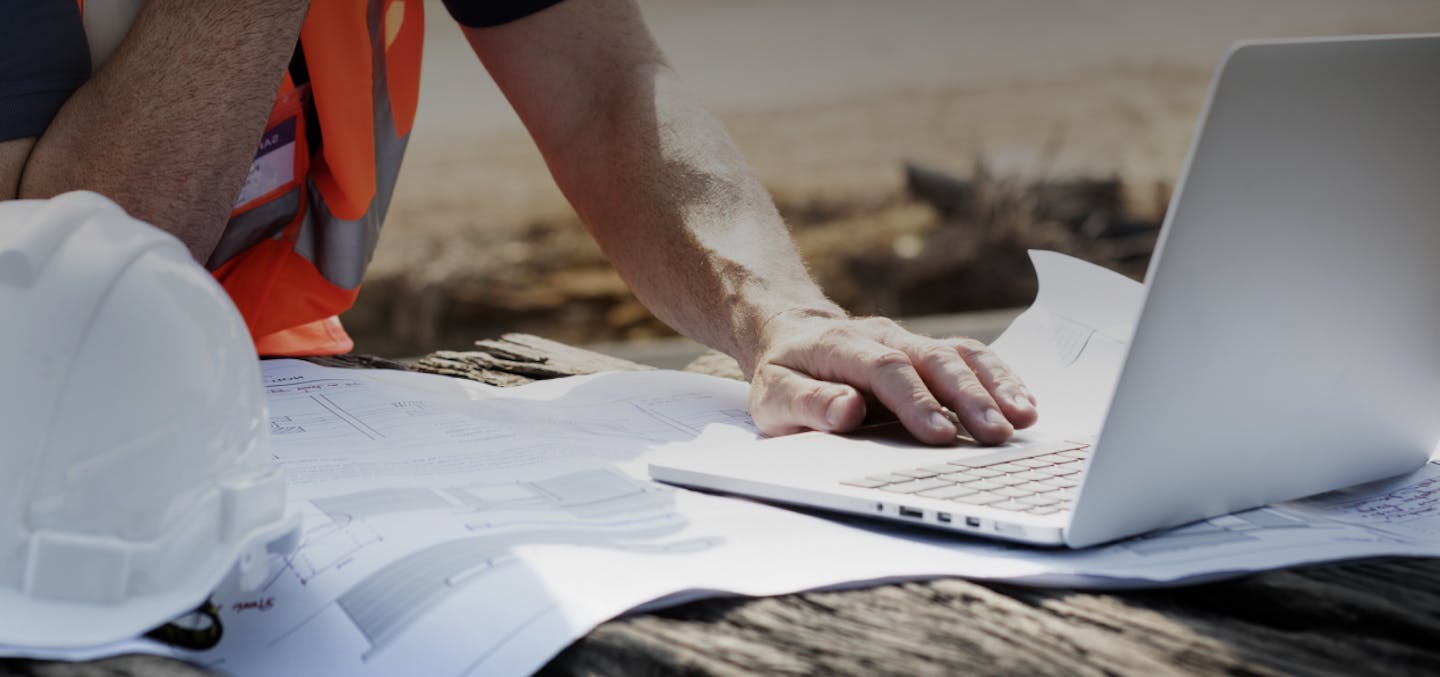 Property developments
Fibre is the way of the future. Get fibre infrastructure built into your development to the boundary of each lot. Our dedicated Build team will work with you to deliver the best broadband available to future-proof your developments.
Why work with us?
Ultra-fast response
You will receive project quotations promptly after your initial enquiry and a 224 (c) Acceptance Letter will be immediately supplied once project is completed.
Fair-price assurance
We have a commitment to fair and competitive pricing. Our standard rates across our regions allow for accurate budgeting of your projects.
Logistics management
Our Build team will ensure full fibre-readiness for your subdivision. We will project manage from start to finish, making it easier for you to concentrate on stuff that matters – your business.
Dedicated Build team
You will have a dedicated team of build specialists, project managers, and associates looking after your subdivision or development.
Friendly, personalised service
We're fibre build experts offering friendly, personalised service on projects both big and small. We're always happy to assist!
Get started now!
Once you've confirmed you can get fibre to your development, there are only 3 steps, and we'll do 2 of those for you! It's super easy.
1
Request
Complete the online form below. We will promptly come back to you with a Project Quotation and Installation Agreement.
2
Accept
Once the contractual requirements are met, we will schedule the work at a time that suits you.
3
Build
We provide all the material to reticulate your development. Our communal network is extended up to the boundary of each lot. 
We own and manage the process of providing and installing the duct to the boundary. This is managed with you when you have open trenches. 
Once the build is complete, we will promptly provide you the Certification of Completion or 224(c) that you can supply to the council. 
Note: The actual connection of a property to our network (i.e. 'live' fibre service) is progressed only once an order is received from the owner/occupier of the premises through a internet service provider. 
Want to add even more value to your development? 
Get fibre pre-installed from the boundary to the home with Get Fibre Ready! 
More info