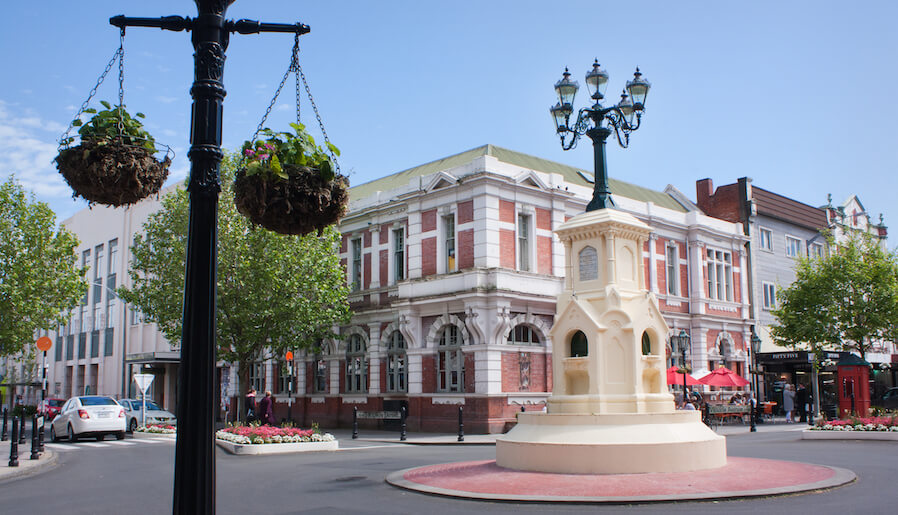 Demand for fast fibre connections in the Whanganui area is soaring, with twice as many Whanganui residents and businesses ordering high speed internet connections in October compared to the previous six months.
Central North Island fibre company, Ultrafast Fibre (UFF) built the Whanganui network as part of the government's Ultra-fast Broadband (UFB) programme, with 45% of 20,817 possible area households and businesses now connected to UFF fibre through a local retail service provider.
The high demand for fibre has continued during the first week of November.
Mark Ward, Chief Executive of Whanganui & Partners – Whanganui's Economic Development Agency, is delighted to see the lift in fibre demand.
"It's fantastic to see demand for fibre is increasing within our community," says Mr Ward. "Whanganui was recently named a 'Smart21' city for 2020 by the Intelligent Community Forum, a New York-based think tank, which considers initiatives like broadband, innovation and digital equality – and fibre is a key part of our digital advantage.
"It's benefitting our people, our schools, and has made Whanganui a more attractive place to do business. For instance, IT company Proaxium moved their headquarters here from Wellington in 2015 largely because of the availability of fibre."
UFF CEO John Hanna says the demand for fibre continues to be high with an average of 3,000 new connections ordered every month across UFF areas. He points to the uplift in Whanganui and other towns along the Auckland to Hamilton corridor, like Ngaruawahia, where more than 1,100 (or 42% of residents) have connected within the past 12 months and Huntly where over 550 residents had connected since network launch in July.
"The future of fibre is exciting! Our network continues to grow as our region grows with new subdivisions forming, driven by the industrial, commercial and residential development sectors across the Waikato, Taranaki and Bay of Plenty.
"We have a pretty unlimited growth profile ahead of us as we introduce new technologies to support the significant increase in demand from households wanting to stream multiple high definition services like video, gaming and other cloud services simultaneously."
He says UFF has almost completed its expansion into 27 smaller towns and communities in the central North Island, and is preparing to deliver unbundled access to the UFB network from 1 January 2020.
By the end of December 2019, UFF expects to conclude its work on the second phase of the government's UFB programme (UFB2 and UFB2+), opening access to high speed quality fibre internet for around 30,000 potential new customers.