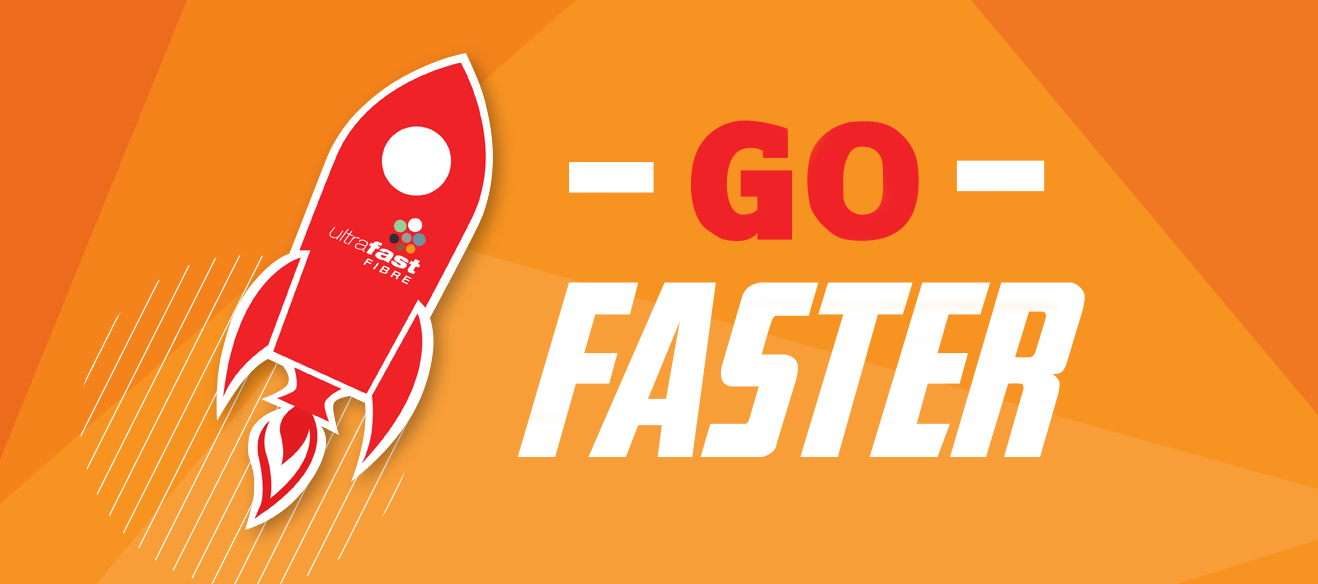 New Plymouth's ultra-fast broadband network has been set up and a free two-day showcase is being held to celebrate.
Local Fibre Company Ultrafast Fibre Limited is holding a two-day Beyond Broadband exhibition at TSB Showplace, from Friday 19 to Saturday 20 February to demonstrate what can be achieved with ultra fast broadband.
Ultrafast Fibre chief executive William Hamilton said the idea behind the event was to encourage everyone across New Plymouth to understand the benefits of being connected to the fibre network.
"The Beyond Broadband expo will show the New Plymouth community first hand just how ultra-fast broadband can transform the way they communicate, work and play online," Hamilton said.
Ultrafast Fibre chief marketing officer Richard Riley said the New Plymouth installation was now complete and the city was ready to "go faster."