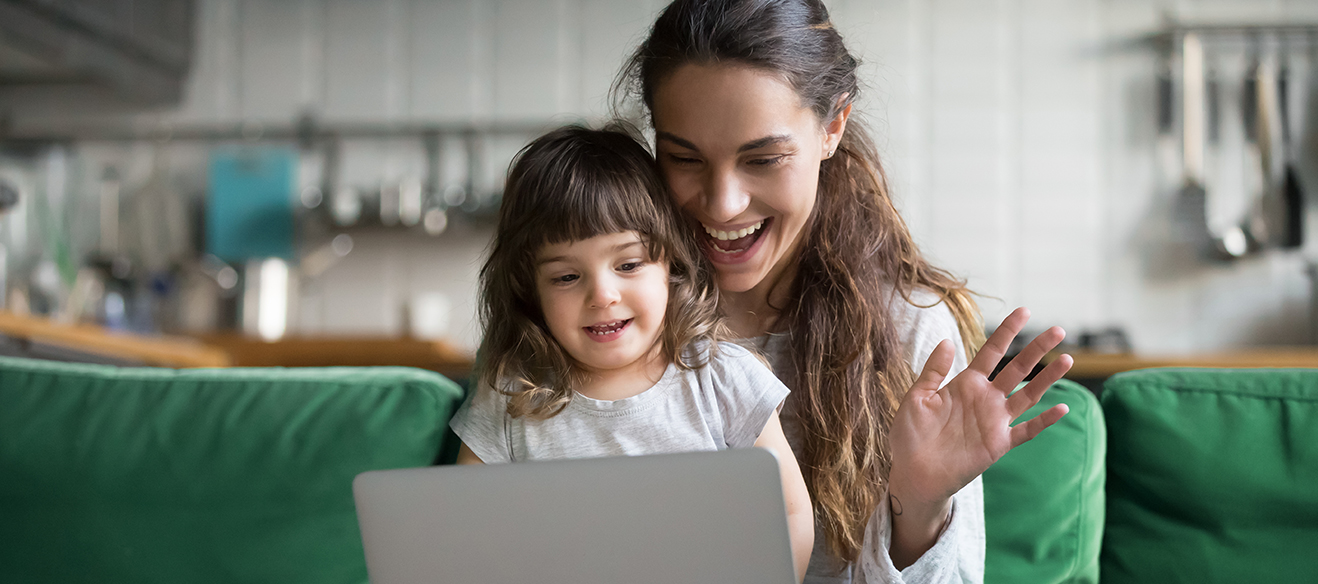 We're thrilled to see fibre has once again been proven to be up there with the best!  
The Commerce Commission's latest Measuring Broadband New Zealand (MBNZ) report throws the spotlight on broadband performance.  
Once again, the fibre broadband plans tested were significantly faster than fixed wireless broadband, ADSL and VDSL.   
Both Fibre 300 and Fibre Max plans saw consistent performance compared to the June report, for both 24/7 and peak time speeds. 
Telecommunications Commissioner Tristan Gilbertson said, "by providing greater transparency around the performance of different plans and providers, MBNZ helps ensure New Zealanders have the right information to make informed decisions about their broadband needs." 
The Measuring Broadband New Zealand report was produced by SamKnows, a world leader in internet performance measurement. Data for the report was collected between 1 May and 31 May 2022. 
The report provides independent information on broadband performance across different providers, plans, and technologies to help consumers choose the best broadband plan for their homes.  
"It's great to see that once again, fibre has come out at the top in independent research. If you haven't yet made the move to fibre, now is a great time to do so, and standard installation is free," Tuatahi First Fibre Chief Executive John Hanna said.
"You can get in touch with your internet service provider to get started."
Read the latest reports from the Measuring Broadband New Zealand programme on the Commerce Commission website.