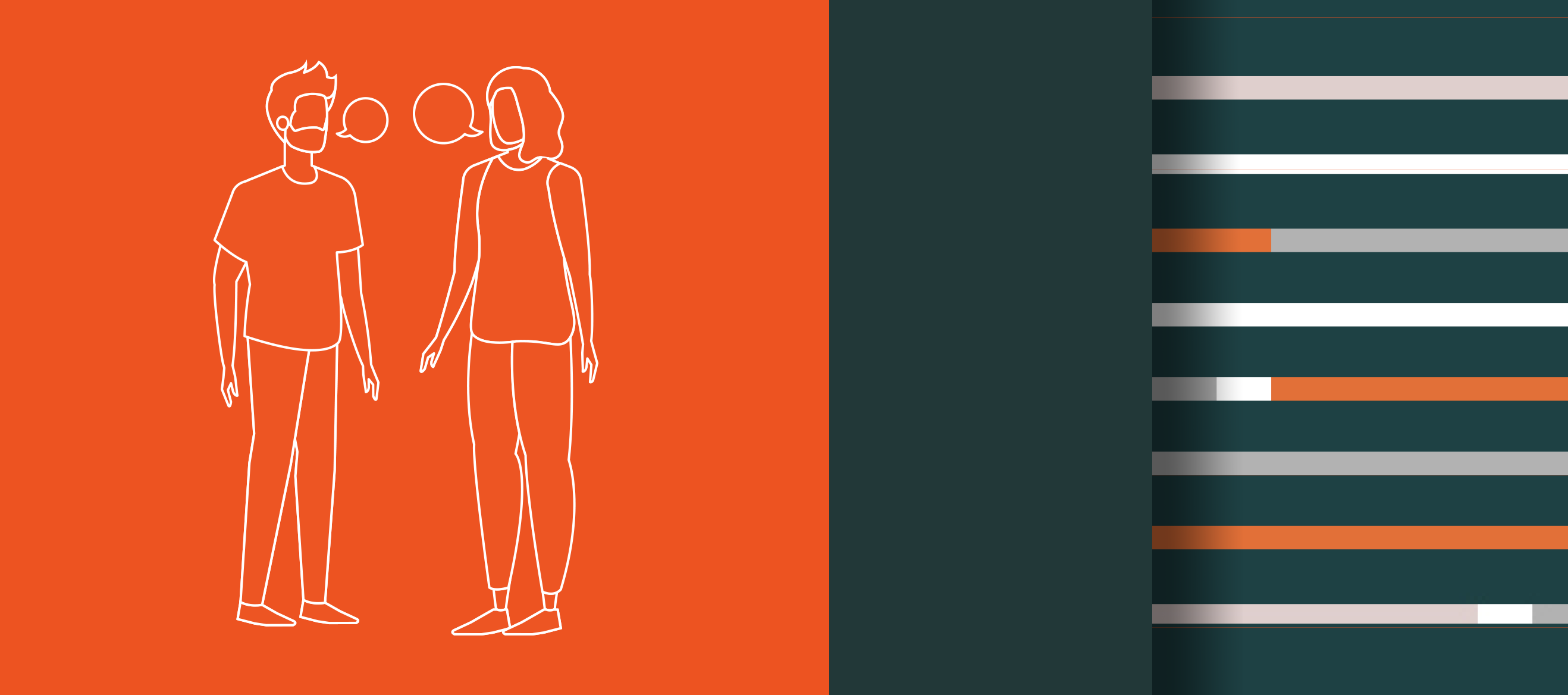 Having achieved 76% overall uptake in our original UFB1 towns, we are now deep into our very late adopter segments. 
Addressing technology and time barriers
We remain committed to helping still-to-connect consumers where the barriers to accessing the benefits of fibre include:
technology challenges 
a lack of time.
To address these barriers we are offering extra support to help consumers seamlessly connect to fibre.

Fibre Concierge – up to one hour of in-home support!
Our Fibre Concierge service will provide consumers with up to one hour of in-home support when we install fibre to the premises.   

Our technician will provide your customer with support to resolve any in-home technology challenges.

This support will include:
router set-up
helping the consumer set up Wi-Fi name and password
connecting devices such as television, tablets etc to the consumer's router 
testing, configuring and offering handy hints, tips and remedies.
Providing this additional support will make the switch to fibre easier, removing perceived barriers and ensuring a great, hassle-free, experience for your customer. 

How to accept this offer
We realise that the consumer is your customer and so this additional element of install scope will be on an 'opt-in' basis.

If you wish to participate in this offer, simply contact your Tuatahi First Fibre Account Manager and ask for our Fibre Concierge offer letter.
Ngā mihi,
The team at Tuatahi First Fibre