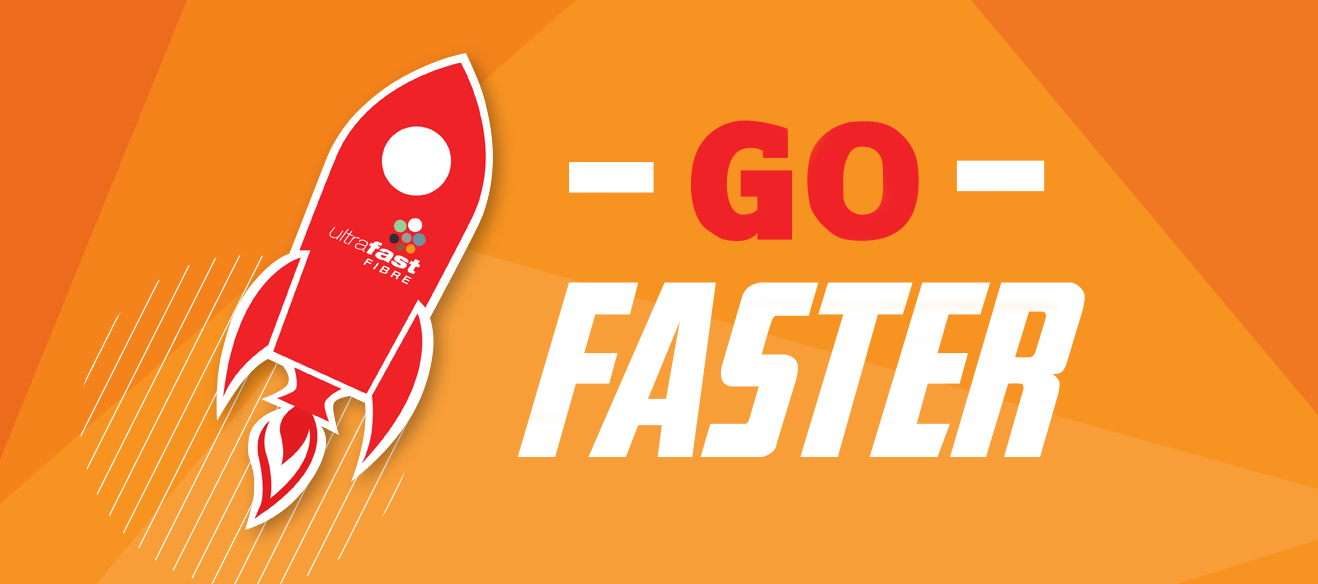 The demand for fibre broadband is accelerating in the north of Hamilton following the building of a special fibre extension by Ultrafast Fibre.
The extension was completed about six months ago and included a corridor of existing houses in Hamilton North along River Road. The extension was over and above the planned Hamilton footprint for Ultrafast Fibre.
UFF Chief Executive, William Hamilton, says connections figures for the fibre extension are very encouraging.
"Within a few months we have had 40 per cent of houses in the area connect to our fibre network which is among the highest connection rates in the country.
"In many ways this is a good example of the growth in the demand for fibre generally throughout the country. More and more people want the benefits of having high speed fibre broadband at home."
Recently the Ministry of Business, Innovation and Employment released figures on fibre uptake around the country which showed that Ultrafast Fibre's Tauranga network has the most significant uptake of fibre of any major centre throughout the country. The uptake in Tauranga where connection is available is at 41 per cent, compared to the national average which is at 33 per cent.
Mr Hamilton says the North Hamilton example provides further evidence of how consumer expectations and behaviour is changing.
"Obviously we would like to see the connection rate even higher in Hamilton and our hope is that many of the properties who are not connected, but are able to connect, will do so in the months ahead," he says.
Ultrafast Fibre is currently in the planning stages to roll out fibre to 12 more North Island towns in Bay of Plenty, Waikato and Taranaki.