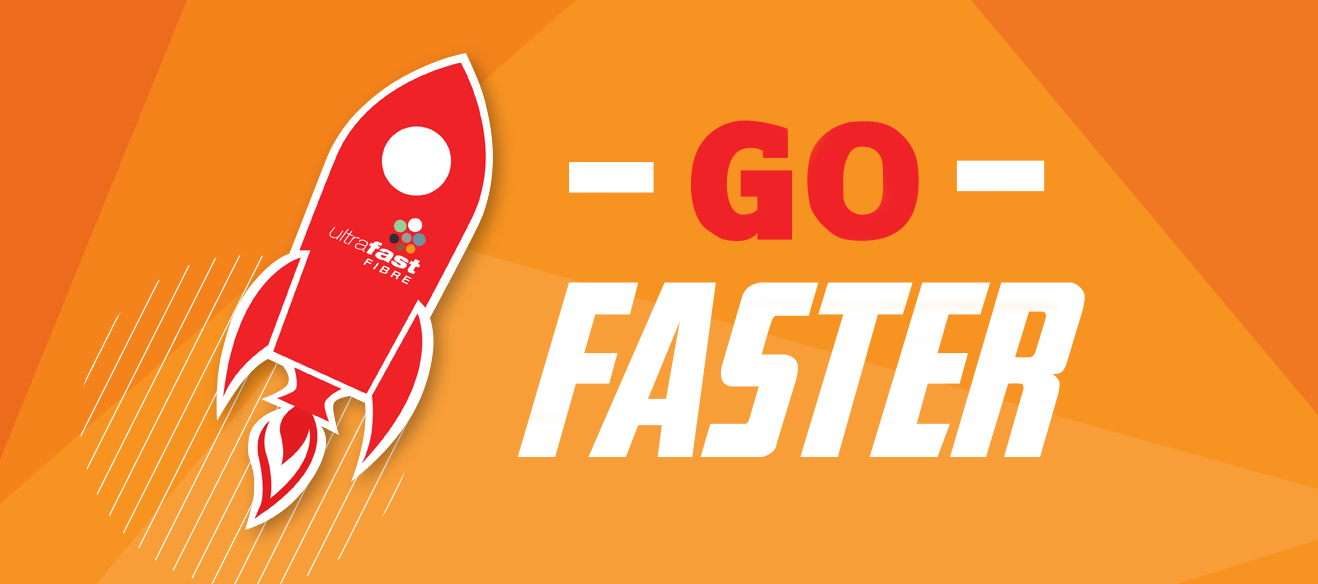 The $31 million UFB build in New Plymouth has reached completion, Communications Minister Amy Adams has announced.
New Plymouth is the fourteenth urban area where UFB has been deployed, and the second in Taranaki after Hāwera was completed in February 2015.
"Around 25,000 homes and businesses in New Plymouth can connect to UFB and by last Christmas around 14.4% of those had connected," Adams says.
Twenty-six schools in New Plymouth are now able to connect to UFB. Nearly all of have either taken up a service with the Network for Learning, or are in the process of doing so, she says.
"New Plymouth was one of the first places I visited to launch the build of UFB in April 2012, so it's gratifying to be back less than four years later with the infrastructure fully in place and roaring into action," Adams adds.
Ultrafast Fibre, the company behind the build, began work in New Plymouth just under four years ago and has since deployed approximately 350km of fibre-optic network across the city.
"We are very proud to have completed building the fibre network here in New Plymouth," says Ultrafast Fibre CEO, William Hamilton.
"With around 26,000 end users now able to connect and demand for UFB services growing, we look forward to seeing the truly innovative things that New Plymouth does with access to the new technology," he says.
Ultrafast Fibre can now add New Plymouth to its list of completed network builds, which includes Te Awamutu, Cambridge, Tokoroa, Whanganui and Hāwera.
Mayor Andrew Judd says he is delighted the UFB build is complete and looks forward to the opportunities the technology will provide for New Plymouth.
"Our council wants to encourage all the community to explore how they can make the most of our city's access to Ultra-Fast Broadband," Judd explains.
"Having UFB will allow us to share more easily with the rest of the world the great things that we're doing and achieving," he says.
In addition to the $1.35 billion funding for the UFB initiative, Adams says a further $210 million has been set aside to extend UFB to another 200,000 New Zealanders.
"While celebrating New Plymouth's build completion, I'm aware that the task of improving connectivity throughout Taranaki isn't yet complete," Adams says.
"Smaller rural centres and the region as a whole would like to see better broadband, and the Government is eager to deliver that where it's feasible," she explains.
Adams says the process for deciding the next UFB towns is underway, and progress is also being made to extend the Rural Broadband Initiative and set up a $50 million Mobile Blackspot Fund.