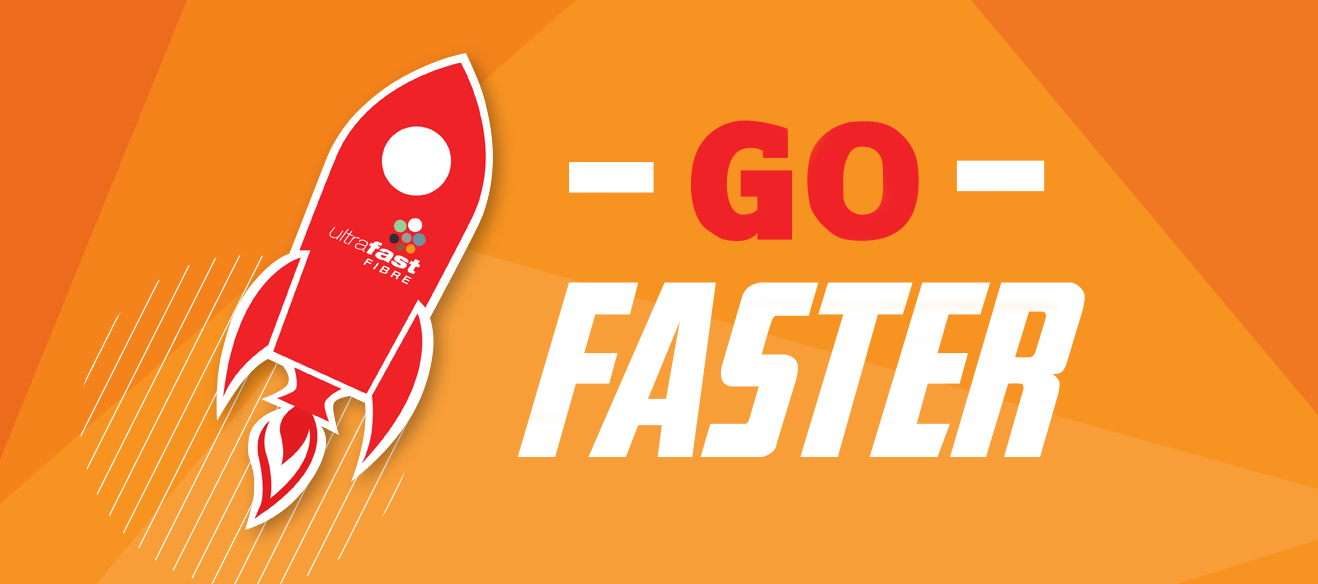 Ultra-Fast Broadband (UFB) has proved to be a "game changer" for Hamilton's Southwell School, which will be sharing its success at an event next month to showcase UFB in action.
To celebrate the completion of the UFB network in Hamilton, Local Fibre Company Ultrafast Fibre Limited is holding a three-day 'Beyond Broadband' Expo at Claudelands Events Centre, in conjunction with the Waikato Show, Friday 8 to Sunday 10 April.
Southwell School's presentation will be one of a series of free workshops offering practical advise to the community, run in collaboration with the Cloud Speaker Series.
Ultrafast Fibre Chief Executive William Hamilton says the 'Beyond Broadband' Expo is designed to show Hamilton schools, businesses and residents how they can use UFB to "go faster" when they communicate, work and play online.
"UFB is available and in action now in Hamilton," he says.
"We want to encourage everyone across the City to see the benefits and opportunities of being connected. The Expo is an ideal way to learn more."
Southwell School Headmaster Royce Helm says the school has not looked back since connecting to UFB and introducing Chrome Books for all its students.
"We've found that UFB is the game changer because once you have it, everything then becomes possible; it's transforming the way kids learn in the classroom," he says.
"By sharing our experiences using mobile devices on a UFB connection, we hope to help other schools and even businesses see what fast and reliable internet can do for them."
A range of workshops will run throughout the Expo, covering topics including Gamefroot's 'Create your own game' and TGM Creative's 'It's time the world discovers you… online', and Ultrafast Fibre's 'Demystifying your UFB connection'.
"There will definitely be something for everyone." Mr Hamilton says.
"If you're a computer novice wanting to chat online with family overseas or if you're looking for ways to innovate in your business, we'll have advice that's relevant to you."
A variety of technology companies and broadband retail service providers will be at the Expo, allowing people to speak directly with the experts and obtain one-to-one advice.