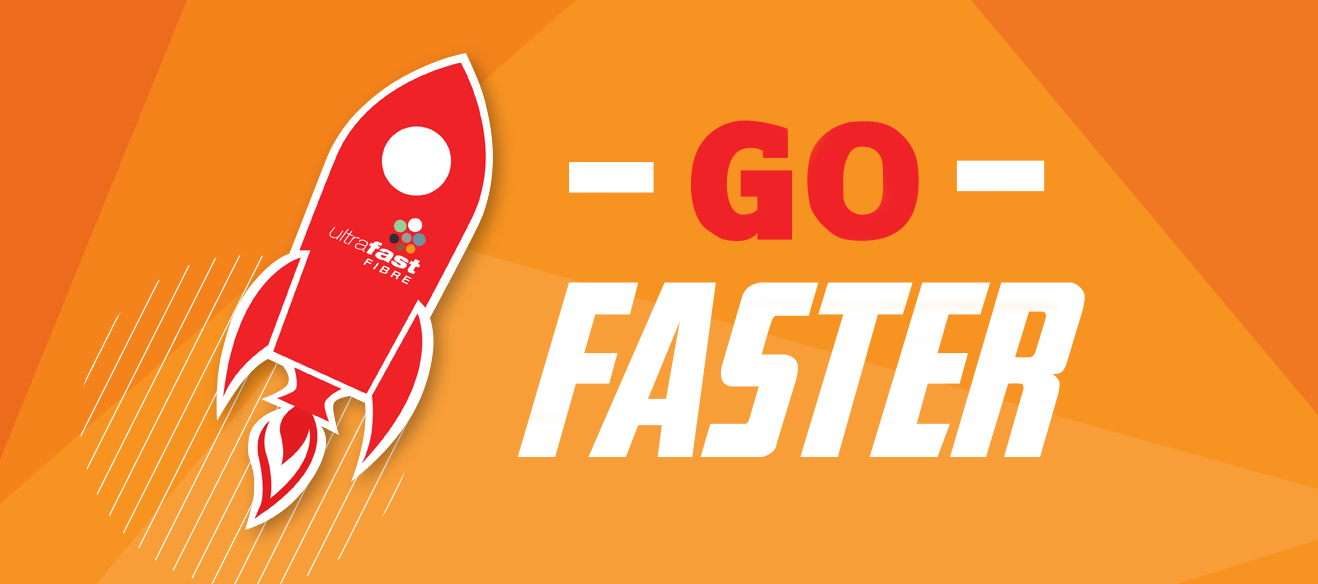 New Plymouth Mayor Andrew Judd is encouraging all local residents to find out how they can maximise the opportunities that access to the ultra-fast broadband (UFB) network brings to the City.
"Having ultra-fast broadband (UFB) available in New Plymouth means that distance is no longer a barrier for residents, schools and businesses," says the Mayor.
"Our City is already rich in innovation and culture, so it is exciting that we can now use our UFB network to share this with the rest of the country and around the world."
To celebrate the completion of the network, Ultrafast Fibre Limited is holding a 'Beyond Broadband' Expo at TSB Showplace, from Friday 19 to Saturday 20 February.
Mayor Judd says the Expo is a "great opportunity" for New Plymouth locals to learn how they can benefit from connecting to the UFB network.
"We want to ensure that everyone can be a part of this. I would encourage locals to head along and learn how UFB can work for them."
The two-day 'Beyond Broadband' event includes a series of free workshops for the community, students, teachers and businesses.
Ultrafast Fibre Chief Executive William Hamilton says the local fibre company is looking forward to showcasing the future of "world-class broadband" to New Plymouth.
"We want as many people in New Plymouth as possible to get the best internet connection and service," says Mr Hamilton.
"Whether you're a novice or an expert, or even an existing UFB-connected business looking to innovate, 'Beyond Broadband' will provide you with practical, relevant advice."