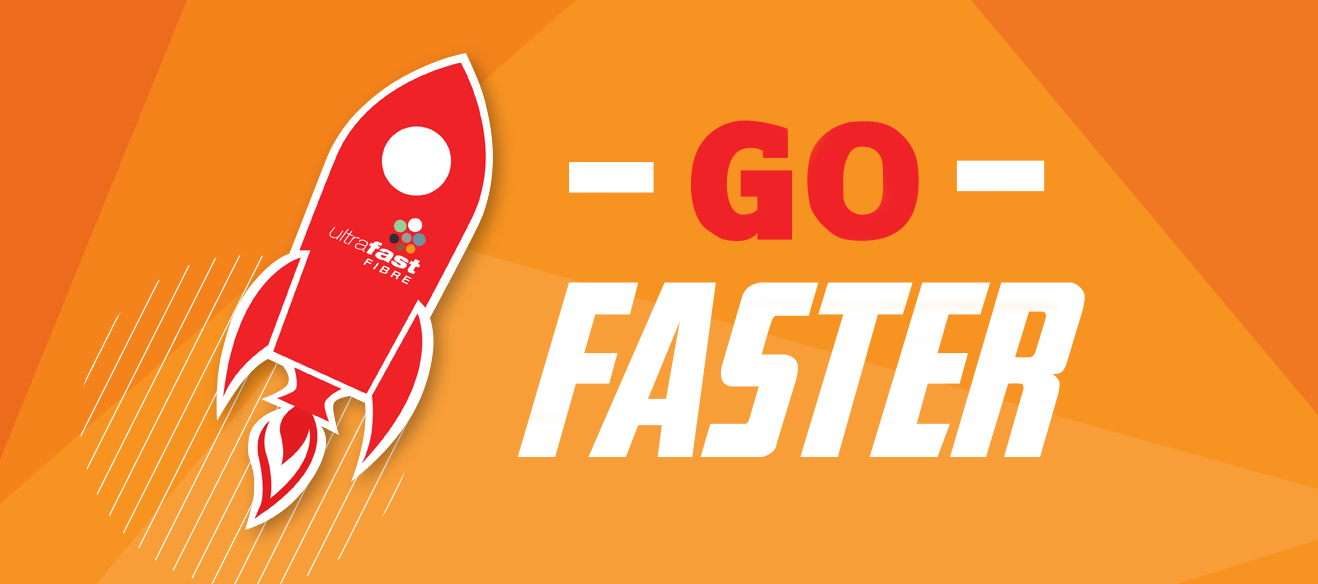 The WEL Group advises that John Hanna has been appointed as the Chief Executive of its 100% community-owned fibre business, Ultrafast Fibre Limited (UFF) replacing William Hamilton who retired in September 2018.
WEL Chairman, Rob Campbell confirmed Mr Hanna will commence in the role on Tuesday, 4 June 2019 and thanked Geoff Lawrie for the valuable contribution he has made to the continuing success of UFF as Interim Chief Executive whilst the Board undertook an extensive search and recruitment process. Mr Lawrie will now step back from this Executive role and focus on his Independent Non-Executive Directorship of both WEL and UFF.
"We have been able to secure John who is a highly experienced New Zealand Chief Executive with a strong track record in the technology sector. John was the CEO of Network for Learning from 2012 – 2017, the CEO of Maxnet from 2009 – 2012 having been the Chief Operating Officer of Simpl from 2006 – 2008. Earlier roles included senior Executive positions in IBM, Computerland and SolNet Limited in New Zealand and Australia."
John is a member of the New Zealand Institute of Directors; a Trustee of the Professionelle Foundation (a charitable trust supporting professional women in all stages of their career); Chair of the Eat Right be Right Trust and a Trustee of the Bright Future Trust.
"John joins Ultrafast Fibre at a very exciting time with continued customer focus on the rapid migration from copper to fibre and as we prepare to deliver unbundled access to the UFB network. In parallel, our team's focus remains fixed on the essential network performance and asset management of what has rapidly become essential utility infrastructure to our communities."