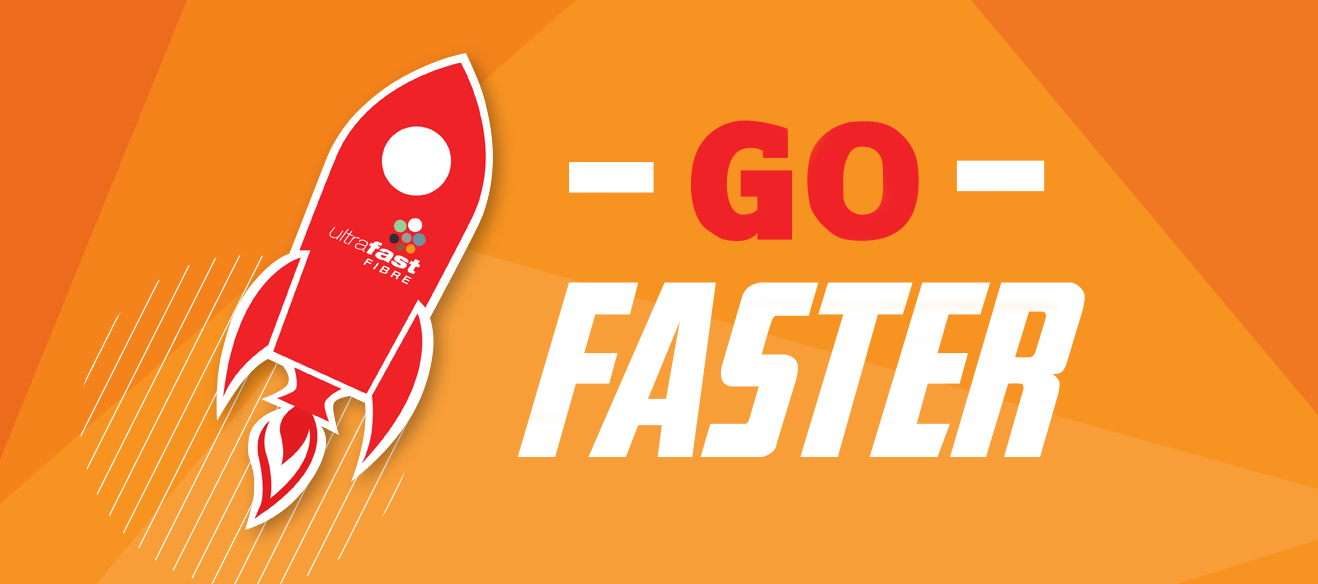 New Plymouth electorate schools are all now able to connect to faster, more reliable broadband.
"In 2010, the Government set a target of getting all state and integrated schools access to better broadband speeds by 2016. We've done this, on time and on budget," New Plymouth MP Jonathan Young said.
"Students, teachers, and parents in New Plymouth will all benefit from this. It makes for reduced course material costs, better access to remote learning, and more collaboration between parents and teachers. Forty-two schools in the New Plymouth electorate can now connect."
Under the Government's Ultra-Fast Broadband (UFB) and Rural Broadband Initiative (RBI) programmes, more than 2500 schools have had fibre laid to the gates, reaching around 782,000 students.