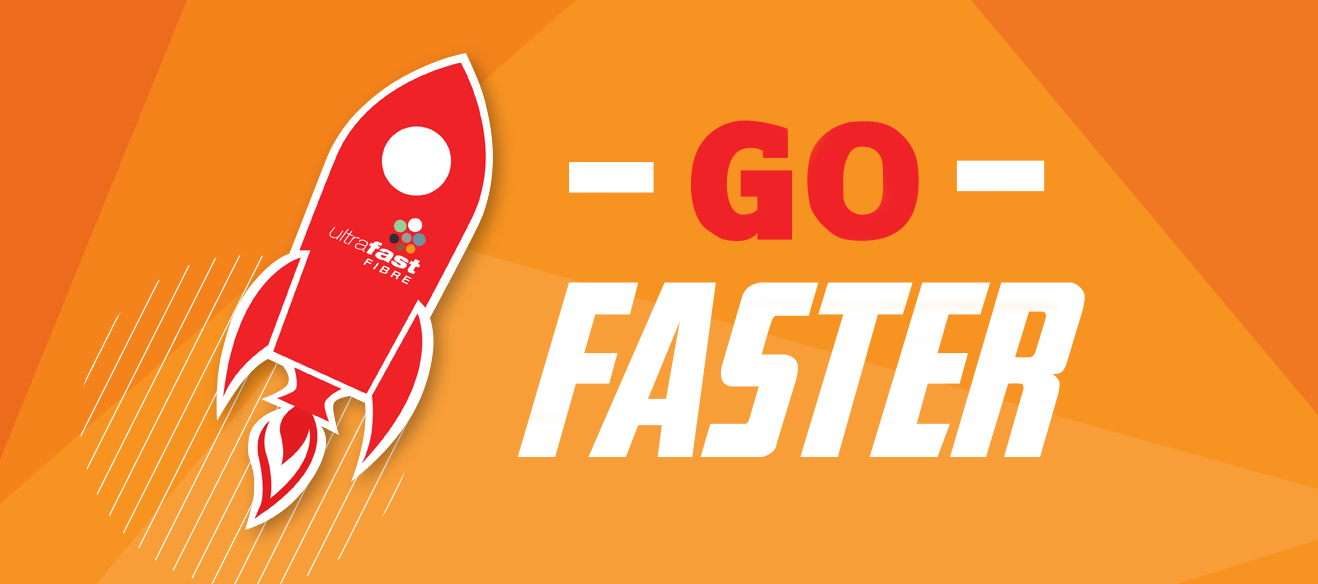 Ultrafast Fibre has announced the next wave of towns for ultra-fast broadband rollout.
The second stage expansion is known as UFB2 and UFB2+ under the Government's Ultra-fast Broadband scheme, and will see 27 more towns and locations gain access to high speed broadband. Work is already underway in the towns of Ngāruawāhia, Stratford, Ōmokoroa and Putāruru, with households aleady being connected in some of these areas.
Next to join the Ultrafast Fibre (UFF) network will be the Matangi – Tamahere area to the south of Hamilton and also Tirau. Work in these locations is scheduled to begin next month. In addition, fibre roll out in Katikati in the Bay of Plenty will get underway in June, while Huntly in the north Waikato will see work begin in July.
These UFB2 and UFB2+ areas represent network expansion on top of UFF's completed deployment of 3,000 kilometres of fibre optic to eight central North Island cities and towns.
UFF Chief Executive, William Hamilton says there continues to be solid progress with expanding the network which is great news for these smaller locations.
"We know there has been a lot of anticipation in these smaller communities about the arrival of fibre, so seeing work get underway is great to see," he says. "Currently with a standard residential connection being free of charge, we are hoping to encourage as many members of our new communities as possible to access the benefits of this great technology".
Households and businesses can get further information at www.fibreiscoming.co.nz which provides a list of towns and approximate start dates under UFB2 and UFB2+.