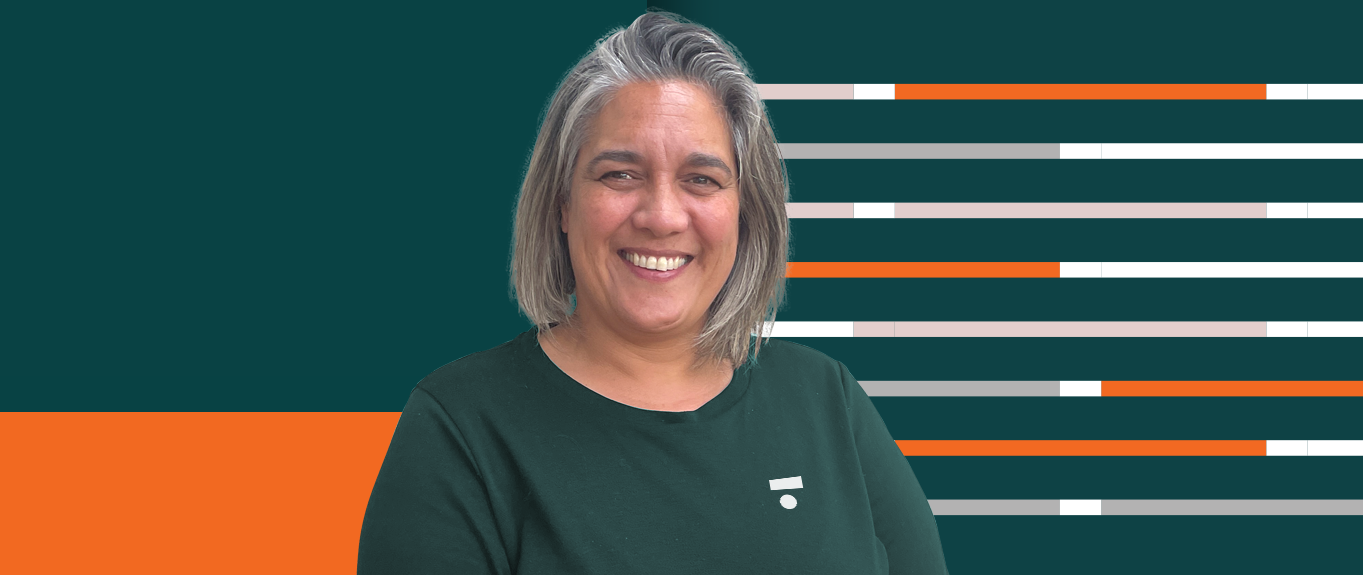 Congratulations to Tuatahi First Fibre project manager Tara Christison for making it to the finals of the supreme award category 'Making a Difference' in the 2021 NZ Compare Power and Broadband Awards!
Enhancing customer experience 
In 2021 Tara led a series of significant strategic initiatives to re-platform the core Tuatahi First Fibre provisioning application and to introduce robotic automation technology. These initiatives included large scale re-engineering of internal processes, technology upgrades and major changes for our customers. The objectives were to: 
improve the resilience and supportability of our core platforms 
increase our productivity 
enhance our customer experience. 
The overwhelming success of these key initiatives, through Tara's leadership, has had a profound impact on the Tuatahi First Fibre business. 
Tara leads through connection and empowerment. She fosters a high-trust and collaborative environment, creating a platform for growth and personal and professional development for her team members.  
Leading with passion 
As one of our much-respected Tuatahi First Fibre "Mana Wahine," Tara was also a key contributor in achieving a deeper, more emotional engagement with the new Tuatahi First Fibre brand for our people. 
Tara's work on the rebrand included: 
providing advice on te ao Māori and te reo Māori 
directing and narrating an internal launch video 
leading an internal organisation-wide launch event. 
Not only did Tara work with us on the internal brand launch in her own time, but she did it with genuine passion and commitment. She has brought Tuatahi First Fibre to life for our people. Thanks to her outstanding efforts, we have achieved our objective of bringing our staff on the journey with our exciting new brand. 
Tara embodies a leadership approach that puts people first, recognising that by supporting our people, we can provide better outcomes for our business and customers. 
Congratulations Tara!