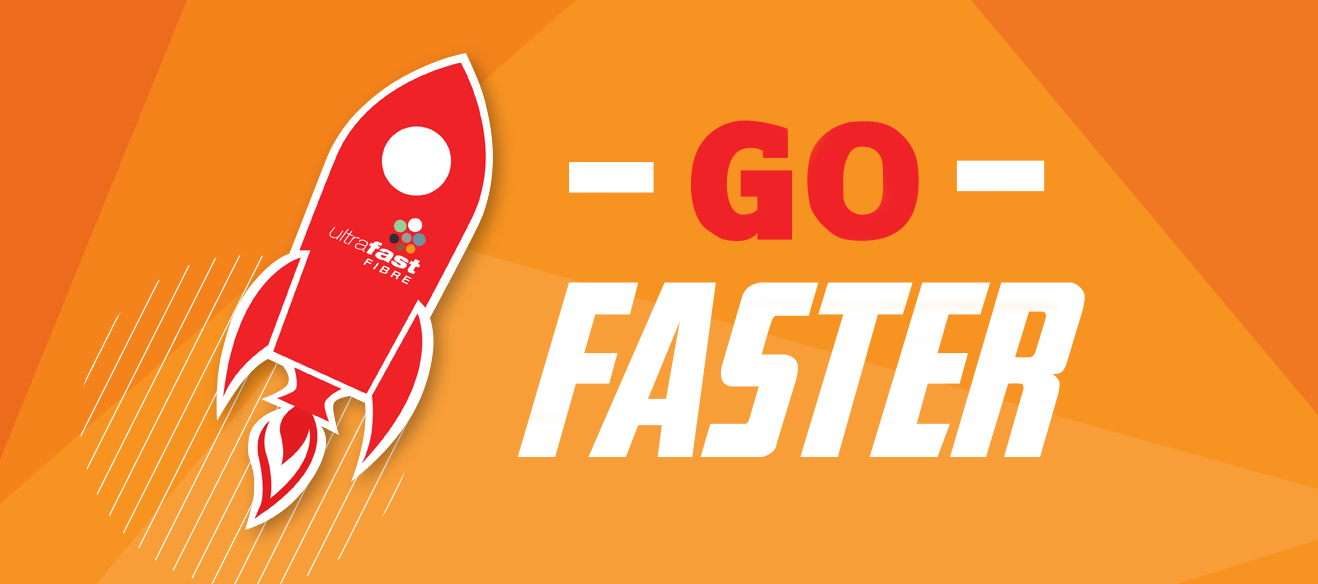 Hamilton based Ultrafast Fibre has announced the appointment of two new board directors.
The appointments will fill vacancies resulting from the resignation of Crown Fibre Holdings directors, following WEL Networks and Waipa Networks taking full ownership of the business, in September 2016.
The new directors are Geoff Lawrie and Keith Goodall.
Ultrafast Fibre board chairman, Rodger Fisher, says the company is pleased to have secured two such highly qualified directors.
"Mr Lawrie has 36 years of professional business experience in the technology industry in New Zealand and Asia Pacific, 25 of those in General Manager or Managing Director positions. He has worked at a senior strategic level for some of the most respected international companies in this industry, including six years as the Managing Director of Microsoft NZ and nine years as the NZ Country Manager for Cisco Systems.
"Mr Goodall is a chartered accountant in practice in Auckland and is primarily a professional director sitting on the Boards of companies involved in the energy, health, distribution, trades (in both Australia and New Zealand) and hospitality sectors. He has strong experience in the technology sector having chaired one of New Zealand's first ISP's, iHug Ltd and was subsequently appointed Deputy Chair of ASX listed iiNet Pty Ltd."
Mr Fisher says the new directors join the company at an exciting time with planning underway for the roll out of fibre to 12 additional North Island towns by Ultrafast Fibre.
The directors take up their new positions from 1 April.