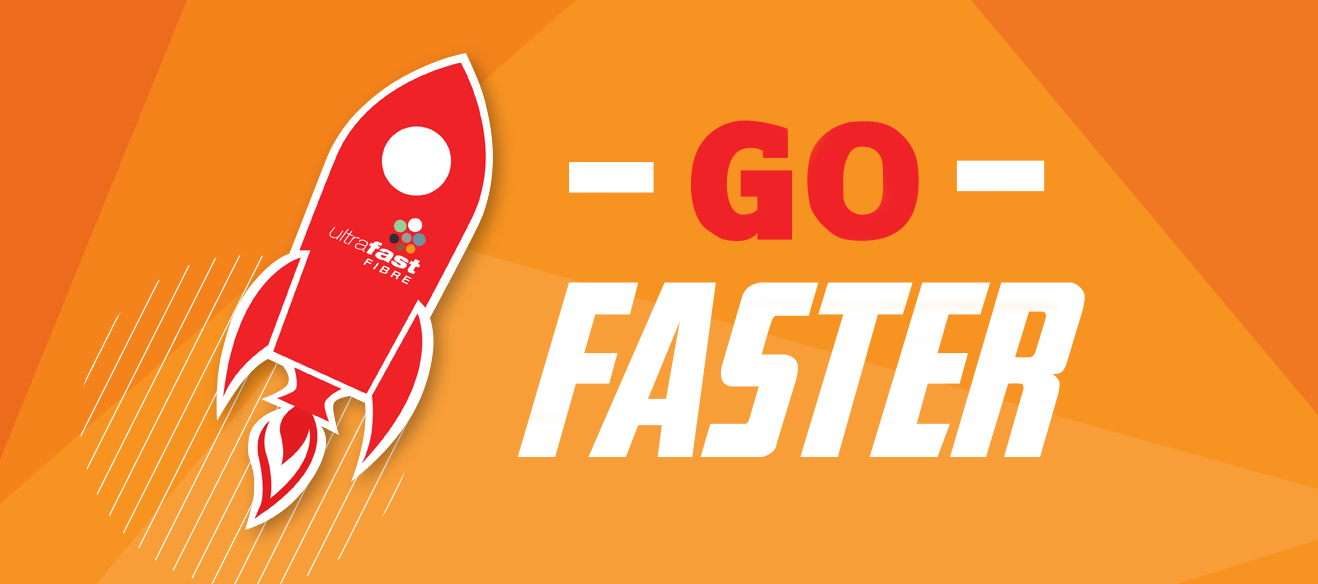 Fibre broadband network providers Ultrafast Fibre, Northpower Fibre and Enable are expecting increased demand for fibre broadband connections this winter and so are urging households to get in early.
William Hamilton, CEO of Ultrafast Fibre, says a busy period is anticipated as the demand for broadband reliability, speed and capacity reaches a tipping point.
"Each winter we see a huge surge in data consumption as people spend more time indoors working, playing, communicating, shopping, learning and being entertained online. Increasingly, this involves the whole family independently using Wi-Fi connected devices all at the same time, so the best available broadband connection is becoming essential in order for this to happen," says Mr Hamilton.
Darren Mason, CEO of Northpower Fibre, says another reason to connect to fibre is the well documented cases of reliability and performance issues with older copper networks, which suffered from increased faults and outages last winter.
"There are not the same weather related issues with fibre, so with wet and cold weather approaching again, and people increasingly online and for longer, now is the perfect time to act and upgrade to the latest technology," says Mr Mason.
Enable CEO Steve Fuller stresses that people often underplay just how important broadband at home is to how they live their lives, are entertained or connect with friends and family until it slows down or stops working.
"If doing what you want online is important to you and fibre broadband is the best broadband available at your place, then why haven't you got it? Particularly when you consider fibre broadband is super reliable, usually costs no more than copper per month and we don't charge anything to connect you at home," says Mr Fuller.
The fibre broadband providers point to a key reason for the customer-driven fibre demand being the explosive popularity of TV and movie streaming services. People are now very much aware of the benefits of fast, reliable broadband.
The companies will be running a pre-winter reminder campaign for households across areas where their networks are available – Christchurch, Hamilton, Tauranga, Whanganui, New Plymouth, Tokoroa, Hāwera, Cambridge, Te Awamutu and Whangarei. People wanting to book their upgrade should contact their broadband service provider now. They can learn more about fibre broadband at www.winteriscoming.co.nz.