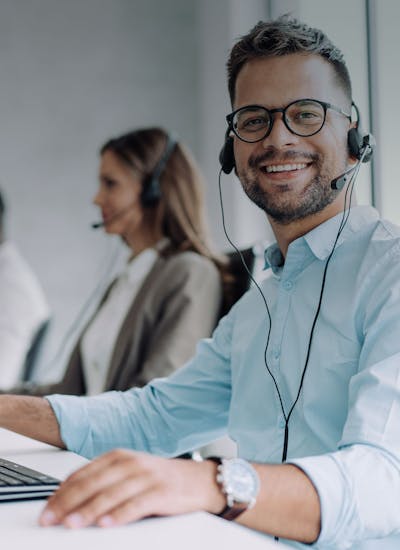 If there's an issue, let's resolve it!
We genuinely value our customers, and if any hiccups come our way, we're committed to sorting them out quickly and smoothly.
Our main aim is to make sure any concerns you have – whether they involve us or our subcontractors – get resolved. So, keep reading to find out how you can get in touch, find details on our resolution process, and check out some alternative solutions.
Member of the New Zealand Telecommunications Forum
We are a Wholesale Scheme member under the TCF Customer Complaints Code, which brings us under the scope of the Telecommunication Disputes Resolution service. This is a free service for customers to help them resolve disputes about telecommunication services, including unresolved disputes relating to network faults or installation works.
If a problem arises, you should first contact your internet service provider to discuss and try to resolve it with them. They will contact us if they need any information we hold.
If you are unable to resolve the issue with your internet service provider for any reason, you can contact TDR on freephone 0508 98 98 98, or visit their website www.tdr.org.nz