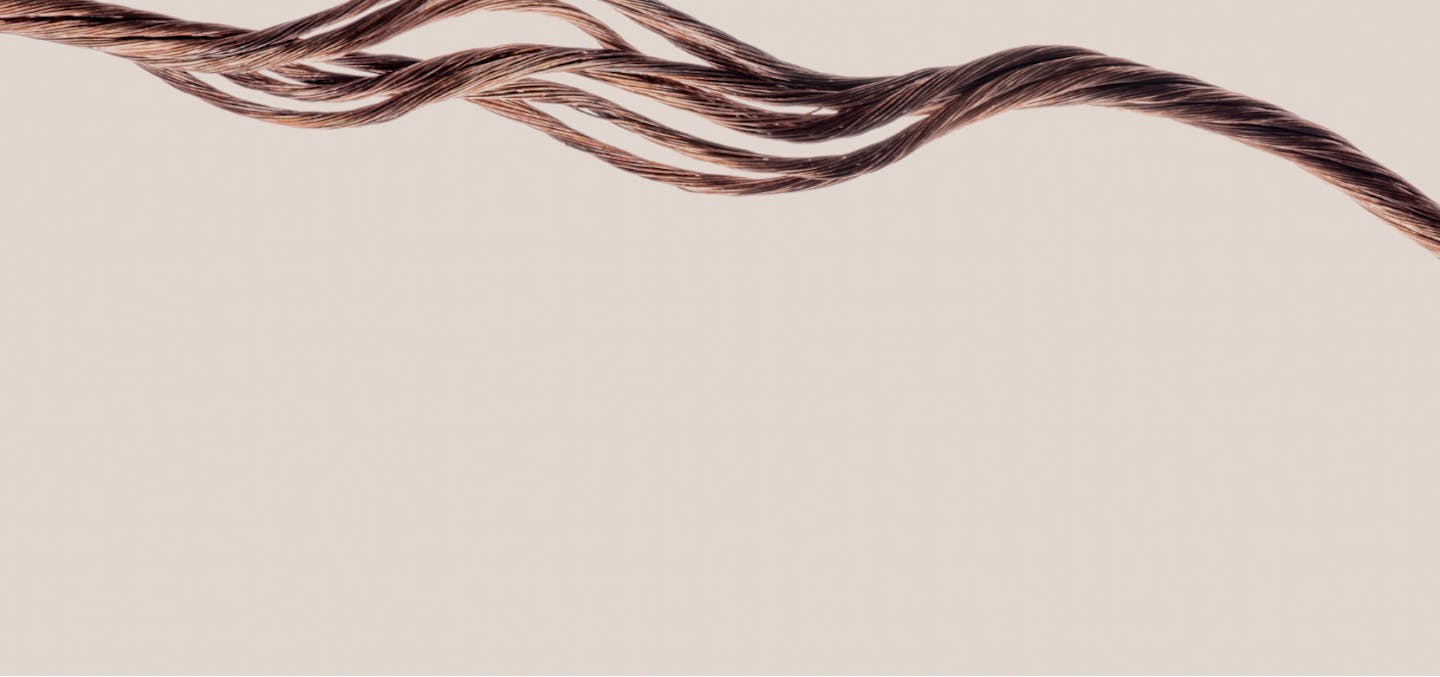 We're switching copper lines to fibre
Broadband options are changing
The copper network is now gradually being withdrawn in some areas where fibre is available. While this network has served New Zealand well, the fibre broadband network will give you better access to more reliable, faster, and more consistent internet.
How can I sign up to a fibre plan?
To get connected to fibre broadband, you will need to contact your internet service provider and ask for fibre.
How much notice will I be given?
If your household is affected, the copper network owner must give you at least six months' notice before any changes are made.
Is fibre available in my area?
Checking if fibre is in your street is made easy by using our address checker. If fibre is not available, the copper network must remain active in your area.