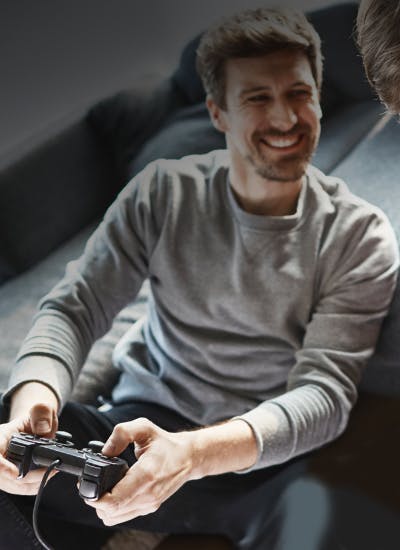 Fibre broadband performance
Are you ready to take your scrolling, searching and streaming to the next level? Fibre is New Zealand's fastest internet connection with the capacity to keep pace with all your internet needs, today and tomorrow.
You can view actual speed and performance measurements recorded in the most recent Measuring Broadband New Zealand report.
Please note, users may experience higher or lower speeds than the national averages recorded in the report, and factors such as the performance of the user's equipment (router, device) and in-home WiFi setup can impact the actual speed and performance. You can find out more about how to get the best out of your fibre connection here.