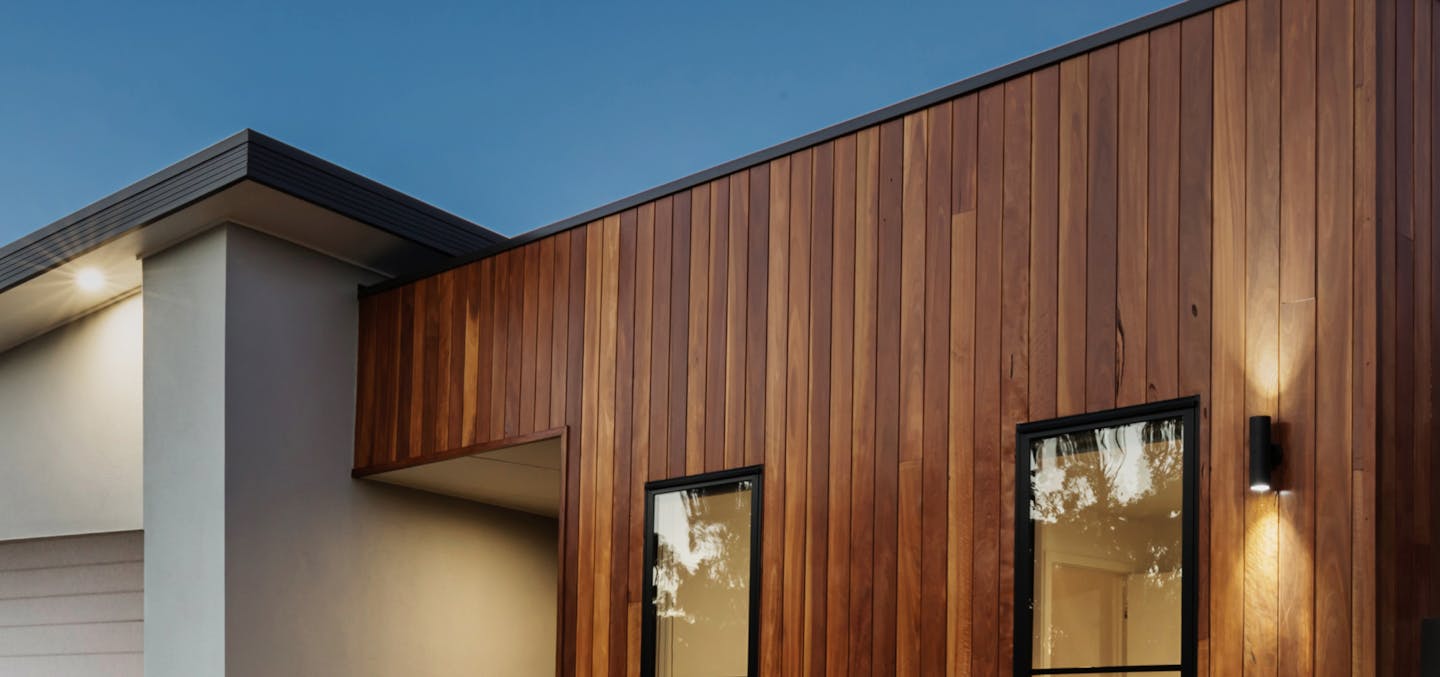 Get pre-installed fibre
Want to Get Fibre Ready at your existing property? 
We can install fibre at the property so it's ready to be connected by an internet service provider (ISP) when you order a fibre plan. In most cases your ISP can activate your fibre connection within a day or two of the installation being completed.
Having fibre ready to go is a future-proofed and permanent improvement that adds to the value of your house. It's also an awesome selling point if you're a landlord wishing to attract great tenants, or a vendor wanting to impress prospective purchasers.
Why Get Fibre Ready
Lightning fast
Take your scrolling, searching and streaming to the next level with fibre. The fastest broadband connection with the capacity to keep pace with all your internet needs.
Serious reliability
You will love experiencing the reliability of fibre. In and out of peak times and no matter what the weather.
Add value
Once installed your fibre connection is a future-proofed and permanent improvement that adds to the value of your house.
Future ready
Fibre has the capacity to grow as you grow. So, no matter how smart or connected your house becomes, a future with fibre means doing it once and getting it right.
Exclusive for you
Only fibre give you your own dedicated line straight from your home to the internet. No sharing, just pure connection.
FREE standard install
Because the internet is an essential utility for modern living and everyone deserves world class connectivity, our standard residential installations are free*.
Get Fibre Ready in 3 easy steps
Once you've confirmed you can get fibre to your property, there are only 3 steps, and we'll do 2 of those for you! It's super easy.
1
Request a Get Fibre Ready installation
We work directly with the property manager or owner to bring the fibre up from the road to the house.
This will require two visits. The first is a scope appointment, the second is to do the installation.
Get started by completing the online form in the link below.
Request form
2
Get Fibre Ready scoping appointment
Once we've received your request form we'll contact you and set up a time to meet at your property. Together we'll plan the best location and means of getting fibre from the boundary to the property. If there are overhead lines for power, we'll probably follow these. If not, we can bury our fibre cable underground. We'll guide you through the process and make it as easy as possible.
3
Get Fibre Ready installation
If there is no external termination point (ETP) at the property our technician will install one and connect it to an optical network terminal (ONT) inside the house. 
We'll leave an information brochure at the property and also provide some helpful tips on the next steps to activating your fibre connection. The property is now ready for the occupant to order fibre!