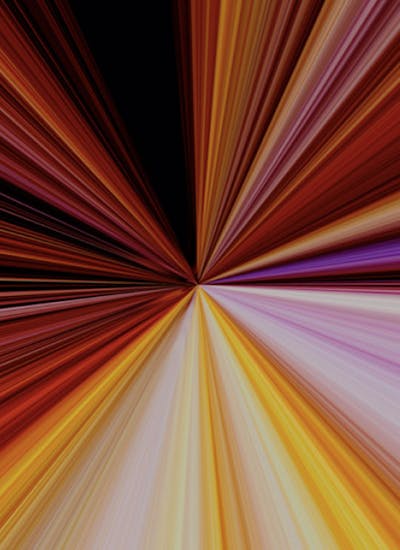 Hyperfibre
Fibre in Aotearoa has taken an exponential leap forward with Hyperfibre.
This new era gives Kiwis access to one of the fastest broadband networks available on the planet. The exhilarating speeds of Hyperfibre mean users can immerse themselves in ultra-smooth, high-capacity and low-latency broadband.
Hyperfibre offers speeds of 2000 Mbps and 4000 Mbps - for both upload and download - meaning users can consume and create content online simultaneously and much much faster. Hyperfibre redefines what we mean by fast broadband in Aotearoa!
Hyperfibre for home
2000 Mbps and 4000 Mbps speeds available.
Hyperfibre is fast, ludicrously fast. It's so fast, in fact, that in lab trials it broke a default speed meter so a new one was built capable of handling these blazing fast speeds.
The exhilarating speeds of Hyperfibre mean home broadband users can immerse themselves in ultra-smooth 4K video streaming at ease, while gamers can enjoy lower latency.
The rise in ultra-high definition video, cloud storage, video uploads, advanced gaming, working from home, and connected devices in a single household means Hyperfibre's speed and capacity are more important now than ever. Fibre has always been the best, most-reliable connection, but wait until you experience the era of Hyperfibre.
With Hyperfibre you can:
• Have multiple, simultaneous gigabit downloads
• Experience lower latency
• Stream your heart out
• Boast about the fastest residential connection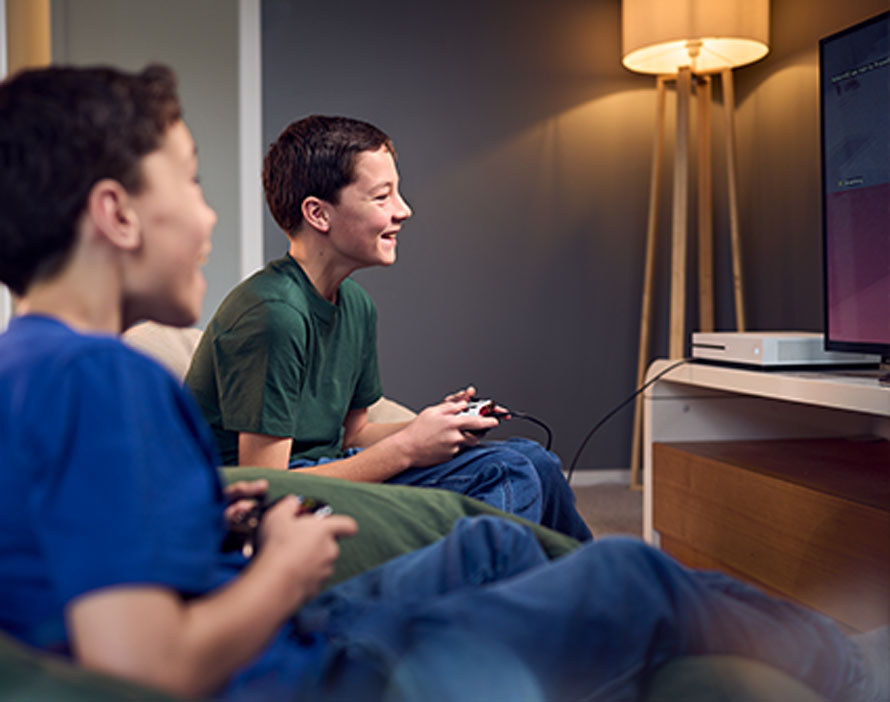 Hyperfibre for small business
2000 Mbps and 4000 Mbps speeds available.
The demand for greater internet bandwidth is relentless. Kiwi businesses increasingly rely on a great broadband connection to get things done. Whether it's selling products and services, issuing invoices, managing payroll, video conferencing or emailing, a reliable connection is non-negotiable. But small business is about to get a new competitive advantage with the introduction of Hyperfibre Small business.
Hyperfibre Small business means your business can access connectivity speeds never seen before in New Zealand, or, for that matter, most of the rest of the world.
From real-time access to cloud-based applications to transferring large files or capturing and processing large amounts of data - Hyperfibre will make growing, diversifying, innovating and optimising infinitely more accessible for small business.
With Hyperfibre Small business you can:
• Instantaneously share large data files
• Lower costs by working more efficiently
• Optimise processes and increase revenue
• Spend more time with family and friends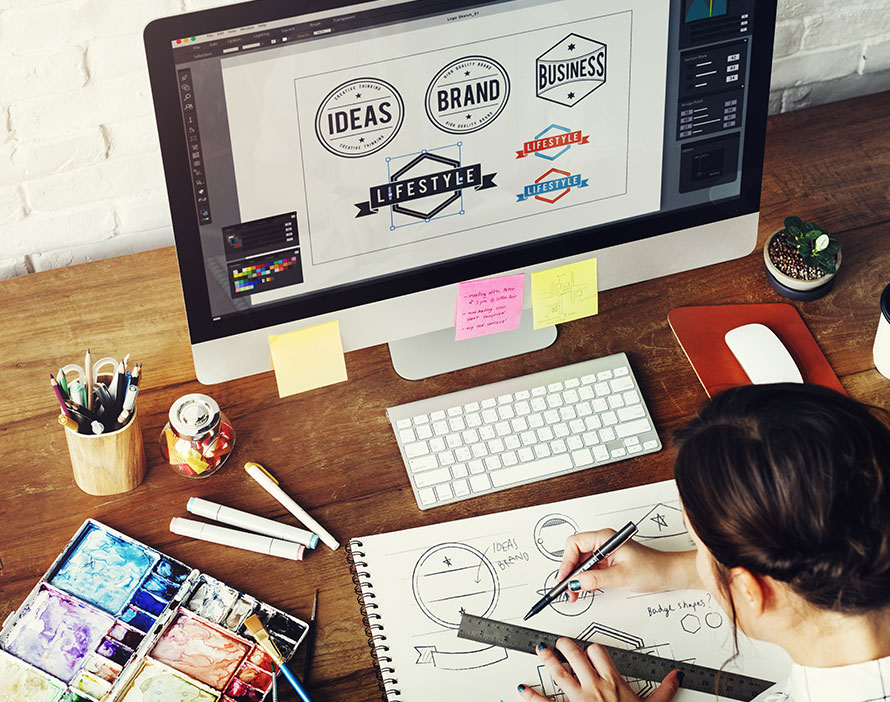 Hyperfibre for business
2000 Mbps and 4000 Mbps speeds available.
As technology becomes increasingly embedded to every aspect of business, organisations require a robust network to support the new hyper-connected, multi-gigabit reality that's coming. A network faster, more capable and more secure than anything experienced so far.
Hyperfibre will revolutionise digital business models by enabling a new era of hyper-connected, high-capacity creativity, innovation and efficiency.
Offering symmetrical bandwidth up to 4000Mbps, Hyperfibre for business is ideal for organisations with demanding, mission-critical data access needs. Enterprises will be able to leverage this hyper connectivity for cloud computing, software-defined networking (SDN), 4K video transfers, and other applications. Hyperfibre's customised high-bandwidth connectivity meets the growing requirements of the internet of things, smart cities, cloud, and big data solutions.
Hyperfibre is ideal for businesses that:
• Need robust, symmetric bandwidth
• Support remote workers and VPN
• Use voice and (4K) video applications
• Require rapid prototyping and deployment
• Depend on server/application hosting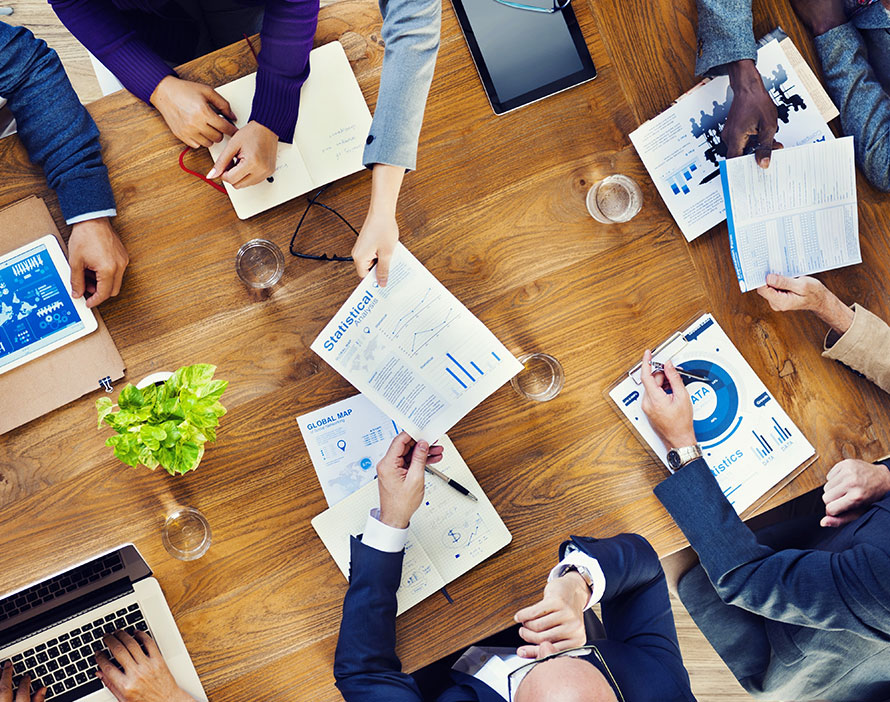 XGSPON technology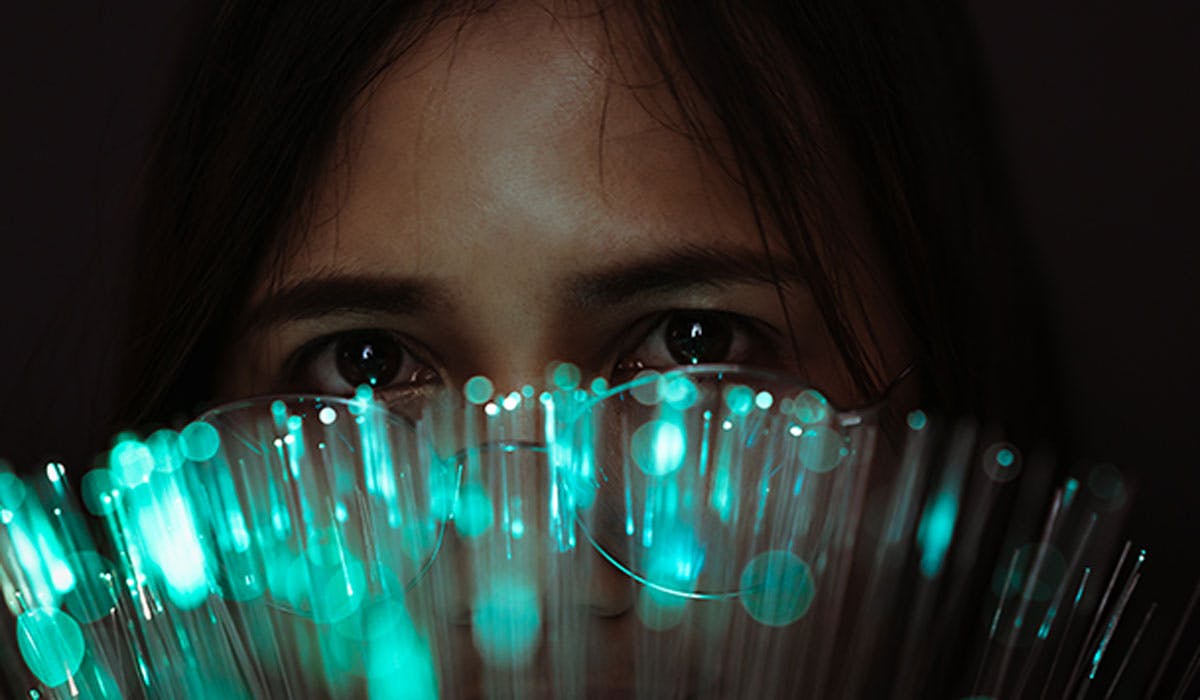 Hyperfibre is delivered over XGS-PON technology. It is a next generation technology that support speeds of up to 10 gigabit per second (Gbps) downstream and upstream, deployed over our existing nationwide fibre infrastructure. XGPSON technology enables you to reach an internet speed of up to 10Gbps for download and upload regardless of the distance.
The new service co-exists with today's fibre services making it a natural evolution for those looking for even faster plans with an easy upgrade path.