Products + technology
We provide a range of fibre broadband options, delivering everything from entry level speed and reliability to best-in-class connection.
Direct Fibre Access Service
Our highest performing service is direct fibre access service, or DFAS. Put simply, it's a direct strand of fibre running from your premises to our central office. Combine two DFAs together and you have a strand of fibre stretching across the city that's data protocol and bandwidth agnostic. You then have the freedom to install suitable equipment on each end to create a highly secure and reliable connection for transferring your data.
Bitstream 4
Bitstream 4 is our performance leading bitstream service. It has over 20 bandwidth profiles, ranging from 10 Mbps to 10 Gbps, so there's sure to be one that fits your budget and meets your performance requirements. Because Bitstream 4 is deployed across dedicated fibre, it has lower latency and jitter characteristics when compared to other Bitstream services. All your Bitstream 4 bandwidth is guaranteed CIR, so the capacity you buy is the capacity you get, guaranteed. Full VLAN stacking is provided by default on this service to enable maximum flexibility for corporate users.
Bitstream 3
Bitstream 3 is a business grade service that brings corporate features such as VLAN stacking into business priced services. Bitstream 3 comes in two variants, one with all guaranteed CIR bandwidth and the other with a mixture of guaranteed and contended bandwidth. The Bitstream 3 service is deployed across our GPON network, enabling us to offer lower pricing compared to Bitstream 4.
Bitstream 2
Bitstream 2 is our price leader service. It still packs a punch, with guaranteed bandwidth many times higher than similarly priced competing services. Starting from 30 Mbps download speed and increasing to 100 Mbps download speed, Bitstream 2 is a great solution for homes or small businesses that want to take a step up from their current broadband solution.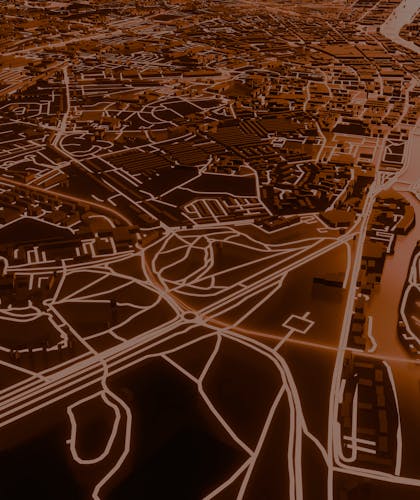 We want to ensure you're always in the loop
Read our product roadmap, updates, feedback, suggestions, and insights
View here