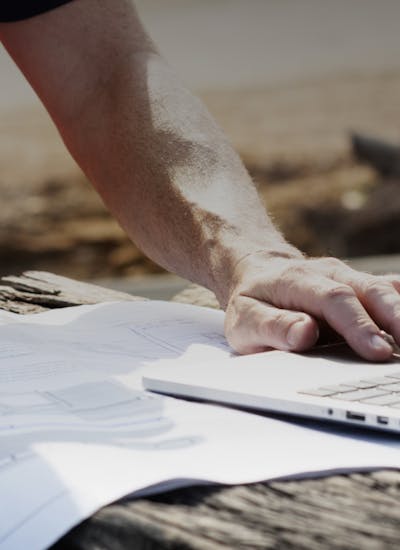 Property developments
Fibre is the way of the future. Get fibre infrastructure built into your development to the boundary of each Lot. Our dedicated Build Team will work with you to deliver the best broadband available to future-proof your developments.
Sign up now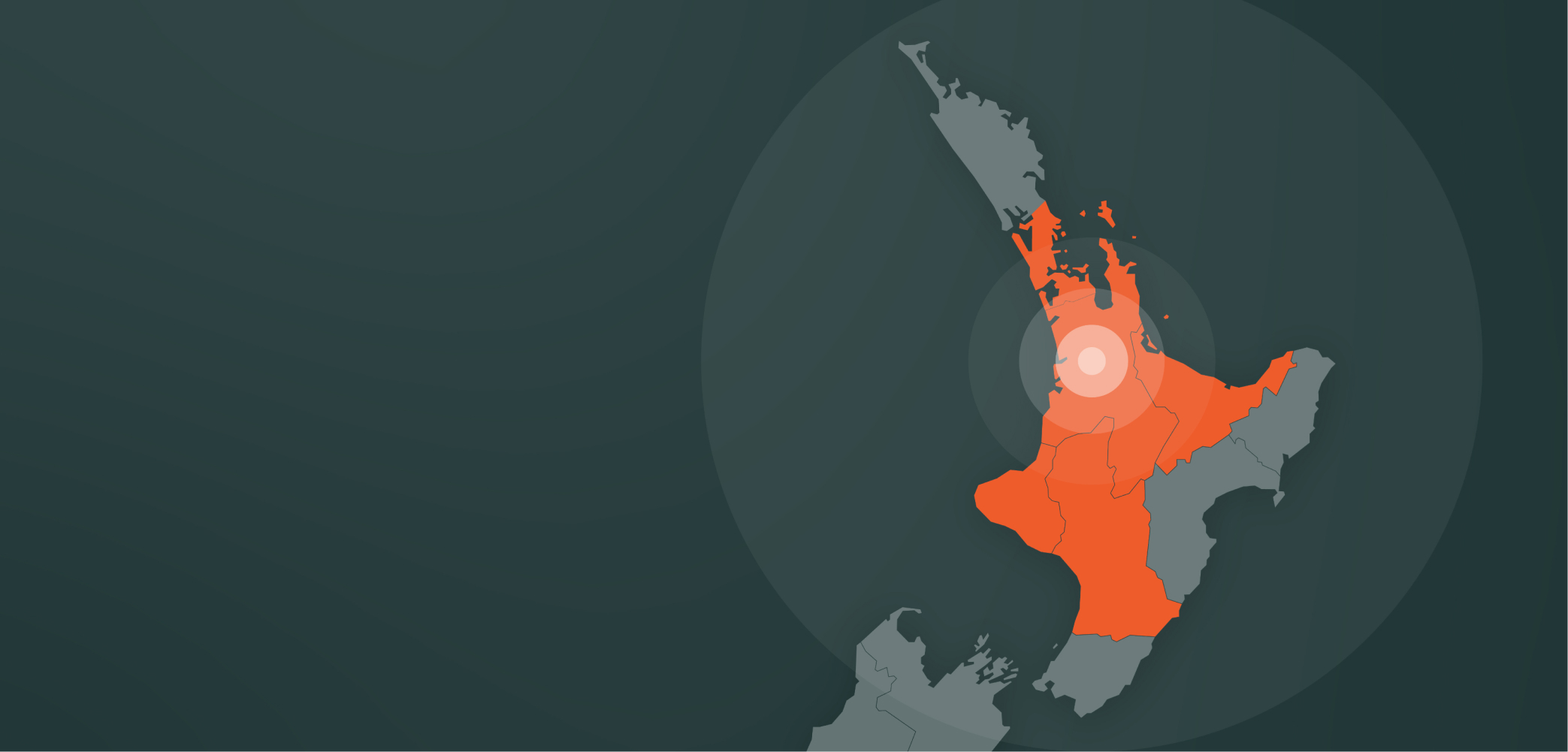 Now working 

North Island wide
We work with all developments big and small. Over 6,000 kilometres of fibre laid.
Why work with us?
You won't hear us discussed in your site meetings – here are nine reasons why.
We work with purpose
Our purpose is to enrich lives through the best connectivity.
Partnership over projects
We are here to build enduring accountable relationships, measured in outcomes.
Fully integrated team
We have all the expertise to plan, price, design and manage your project within our in-house team.
Deep expertise
We have experience with all manner of developments – if you have questions, we're happy to share our knowledge and expertise.
Complete construction
Our Build Team will ensure full fibre-readiness for your subdivision. We will project manage from start to finish, maximising speed and quality.
We play in position
We'll never be found guilty of getting in the way of progress.
Site pride
We take pride in our work. We keep clean, tidy, orderly control of all site work, equipment and processes from start to completion of a project.
The best job is a completed job
We only measure our outcomes by job completion and customer satisfaction.
Payment and pricing
We structure our payment programmes to meet the needs of your business. Our standard rates allow for accurate budgeting of your projects.
Developments large and small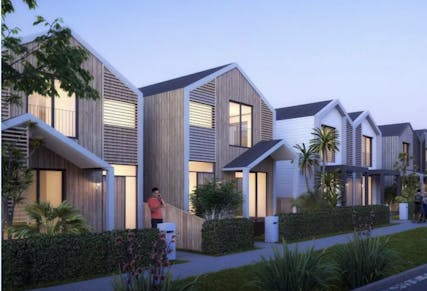 Milldale
Our team's work with Fulton Hogan on the Milldale housing development exemplifies our successful partnerships.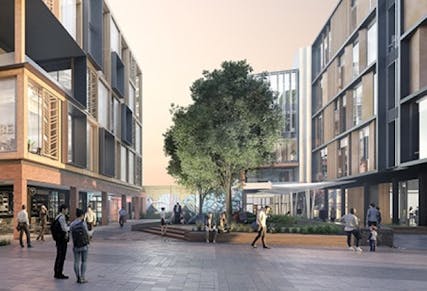 Union Square
23,000m² of contemporary office space, retail and community spaces, and dedicated green spaces in the heart of Hamilton.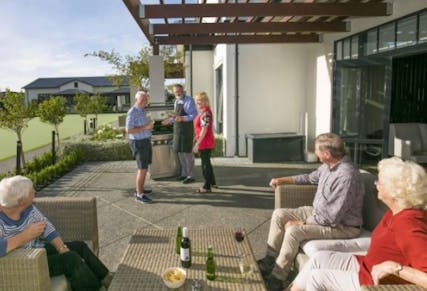 Ryman
A pre-emptive installation approach that delivers a 340-unit village high-speed value to both residents and developer.

"Tuatahi First Fibre have played a significant role in the success of our projects by ensuring high-speed internet access for all our developments."
Rebecca Stewart, Woolfbrook Property Group
Our easy process!
Select your scale of development
Once you've confirmed you can get fibre to your development, there are only six steps. It's super easy.
1
Engage
Engage and understand the project and required deliverables.
2
Plan
Pricing estimates provided on initial scope investigation and planning reviews.
3
Agree
Commercial agreement committing to each other
4
Design
Design in coordination with consultants.
5
Build
Coordination between Tuatahi Project Manger and onsite team for a smooth installation.
6
Complete
Hand over GPS asbuilts and 224c and required council documentation.
Looking for a more personal touch
Get in touch with one of our

Business development team today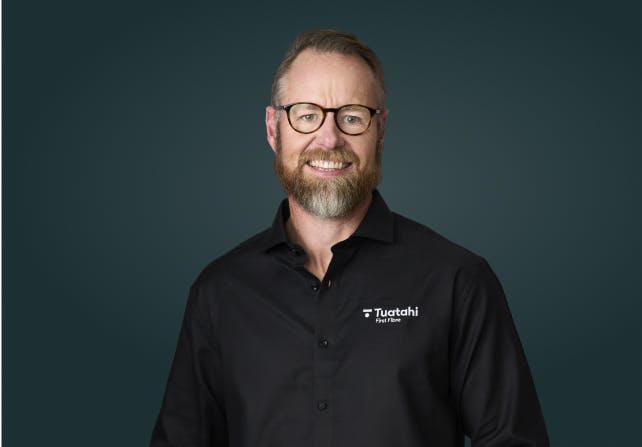 North Island
Matt Sheehy
Head of Sales & Strategic Business Development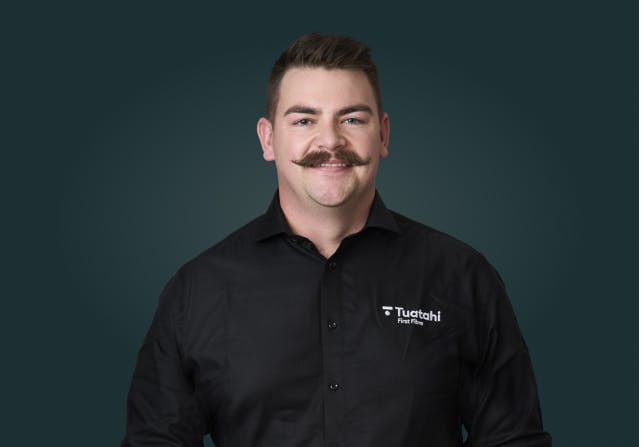 North Island
Jono Campbell
Business Development Manager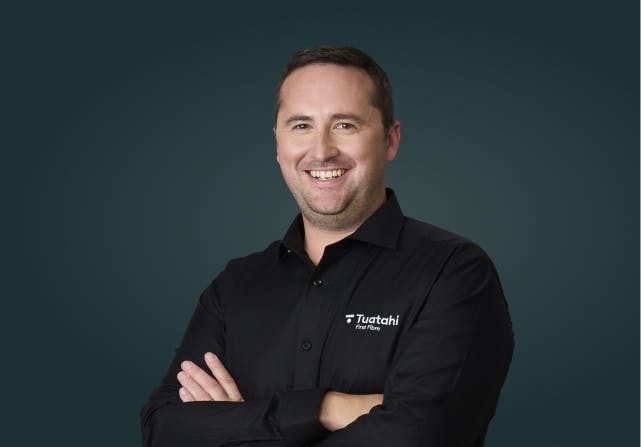 Bay of Plenty & Waikato Region
Daniel Rugaas
Business Development Manager