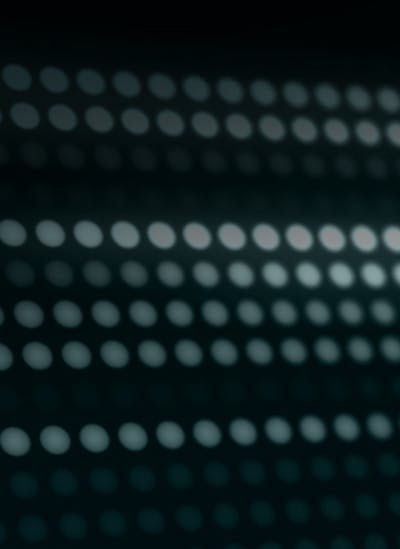 API Hub
APIs to maximise your customers' fibre broadband experience, from diagnostics testing to ONT activation.
Learn more
1
Browse our APIs
Take some time to explore our APIs. Find the APIs that provide the right information for you.
Browse our range of APIs here.
2
Register for API access
Register to get into our Sandbox. Tuatahi First Fibre will check you meet our access conditions and issue your Client Credentials.
Register for API Access here.
Once you have selected which API you want to access, we will provide client credentials for our Sandbox environment and set you up to build out your capability.
3
Read our API terms of use
Our API Terms of Use apply to everyone in your organisation using our APIs, so it's good to get familiar with them.
Read our API Terms of Use.
These terms will govern your use of our APIs and apply for the duration of any development and production.
4
Play in the sandbox
The Sandbox is now your playground! Develop your applications and processes against it. It provides a variety of test responses to fine tune your application.
Follow the instructions we send you to get access to our Sandbox environment.
We maintain a separation between our Sandbox and Production environments. The Client ID and Client Secret we provide will be unique to your organisation for each environment.
5
Get launched
Tell us when you're ready to launch into the next phase and get the full Tuatahi Fast Fibre API experience.
Register for API Production environment here.
Production client credentials for the Production environment need to be requested once your application has been developed and is ready to go live.