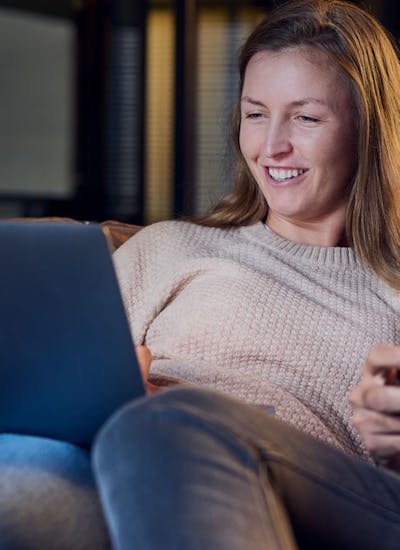 Get the best out of your broadband
Getting the best out of your fibre broadband isn't all about the plan you're on. Even with the best connection in the world, you can run into problems getting a great broadband experience.
Thankfully, there are a number of things you can do to make buffering a thing of the past at your place, ranging from the simple to the more complex.

Best connection
Firstly, you need to check your broadband connection – if you are not on fibre, signing up to a fibre plan is the quickest and easiest way to improve your internet experience. If you have fibre, you have the best physical internet connection available. It's fast, reliable, dedicated and future-proofed, all ready to deliver you the best internet experience.

Best plan
Next you need to check the speed plan you have signed up to with your internet service provider (ISP) and then run our simple speed test to check how fast your broadband is downloading and uploading data – it's as easy as a click of a button and it's free!
The typical download speeds of a Tuatahi First Fibre broadband connection are below - and if you're not experiencing these speeds, it may be worth doing some further investigation.
Typical download results for fibre:
Fast fibre plan
Theoretical speed: 300 Mbps
Typical actual speed test: 250-300 Mbps
Fastest fibre plan
Theoretical speed: 1 Gbps
Typical actual speed test: 700-980 Mbps
Hyperfibre is also available in some areas and can provide even faster speeds. Hyperfibre redefines what we mean by fast broadband in Aotearoa! Find out more here

Best set-up
Being connected to fibre broadband ensures you have a fast connection coming into your home, but there are a number of other factors outside of Tuatahi First Fibre's control that can affect the real-time performance you experience when connecting your devices to the internet. These factors can include, but are not limited to:
1. The quality of your router
2. The age and quality of your devices
3. The way your home Wi-Fi is set up
4. Where the equipment is set up in your house
5. Whether there are any physical or other interferences in your home
Troubleshooting tips
FAQ Best of your fibre
FAQ Best of your fibre
FAQ Best of your fibre
FAQ Best of your fibre
FAQ Best of your fibre
Getting the most out of your connection
Your fibre connection will work best with the right setup at your place. Here's some handy tips.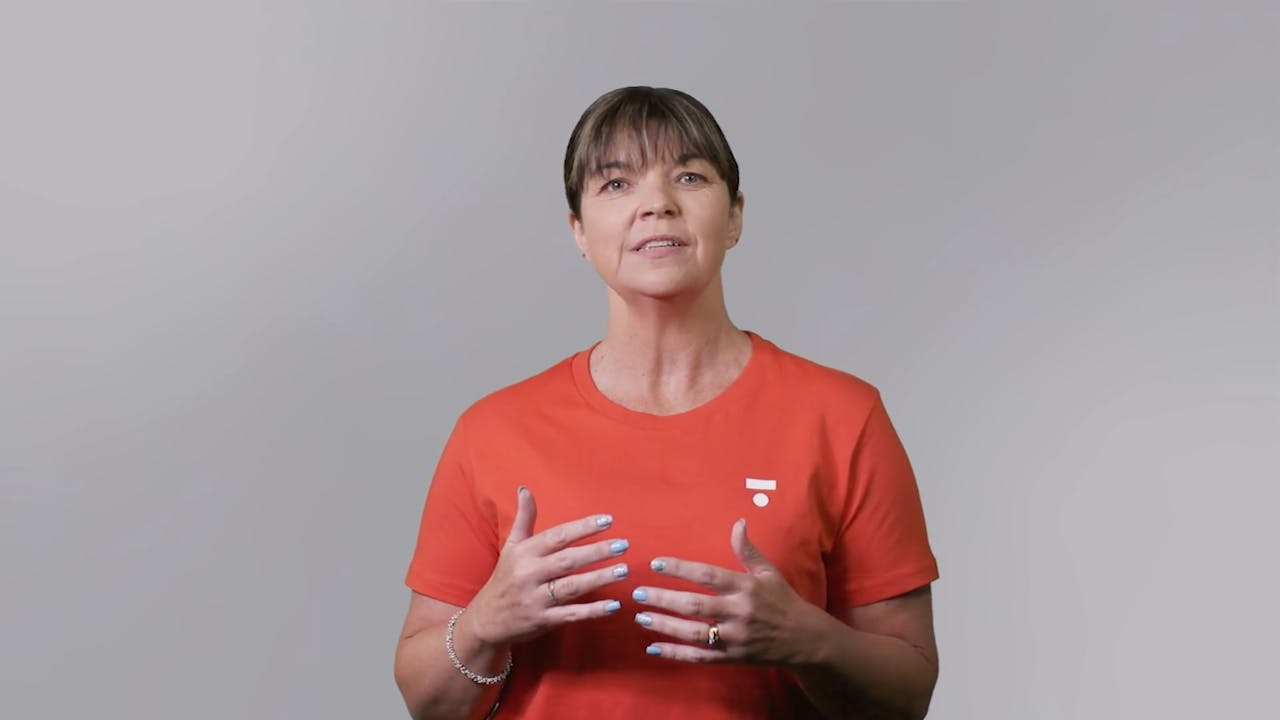 Want to know more about fibre?
Check out these quick videos to learn more.
2:29
Fibre installation
Learn what's involved when our team installs fibre.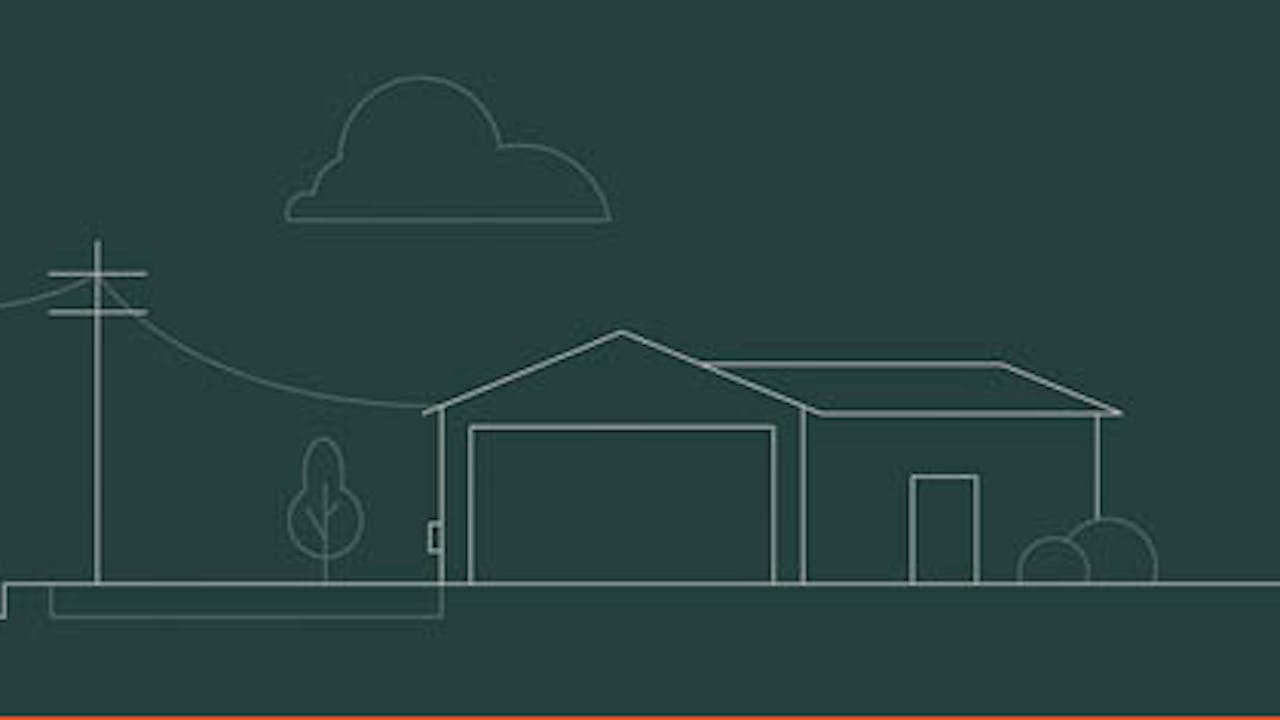 3:18
Connection process – single-dwelling units
Learn how we connect fibre in single-dwelling units i.e. standalone houses.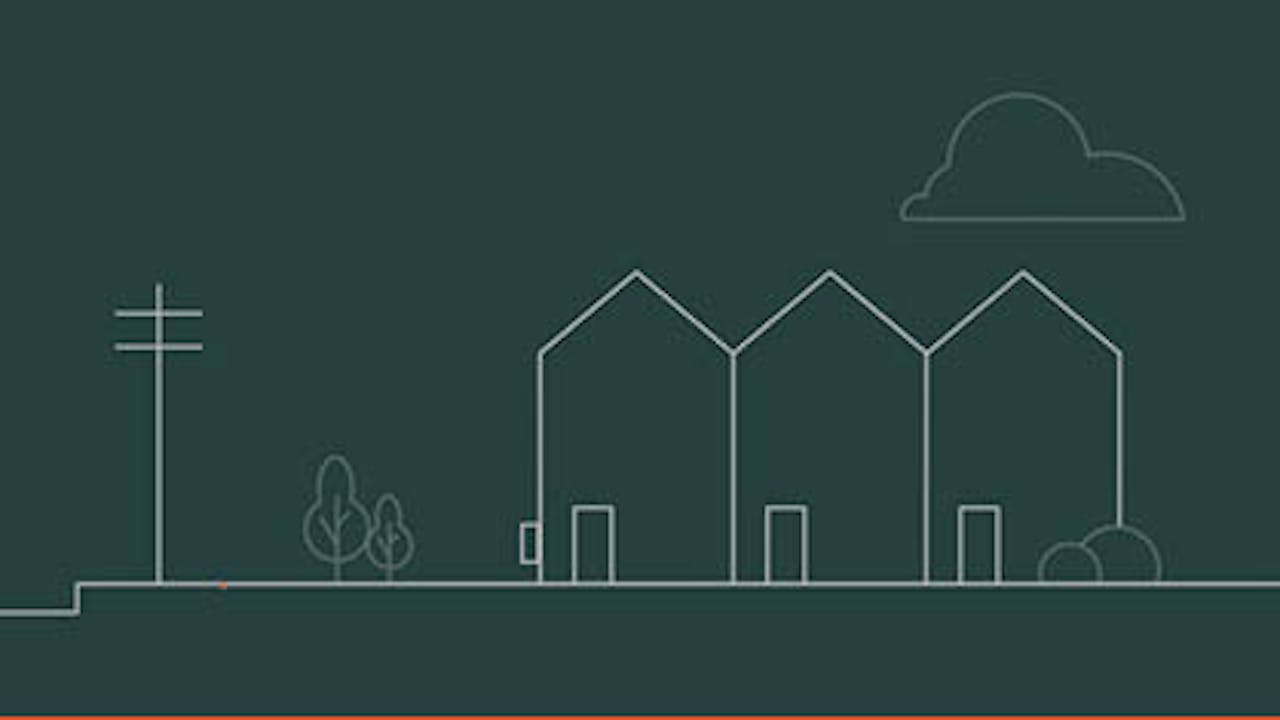 3:49
Connection process – multi-dwelling units
Learn how we connect fibre in multi-dwelling units, apartments, flats and shared driveways.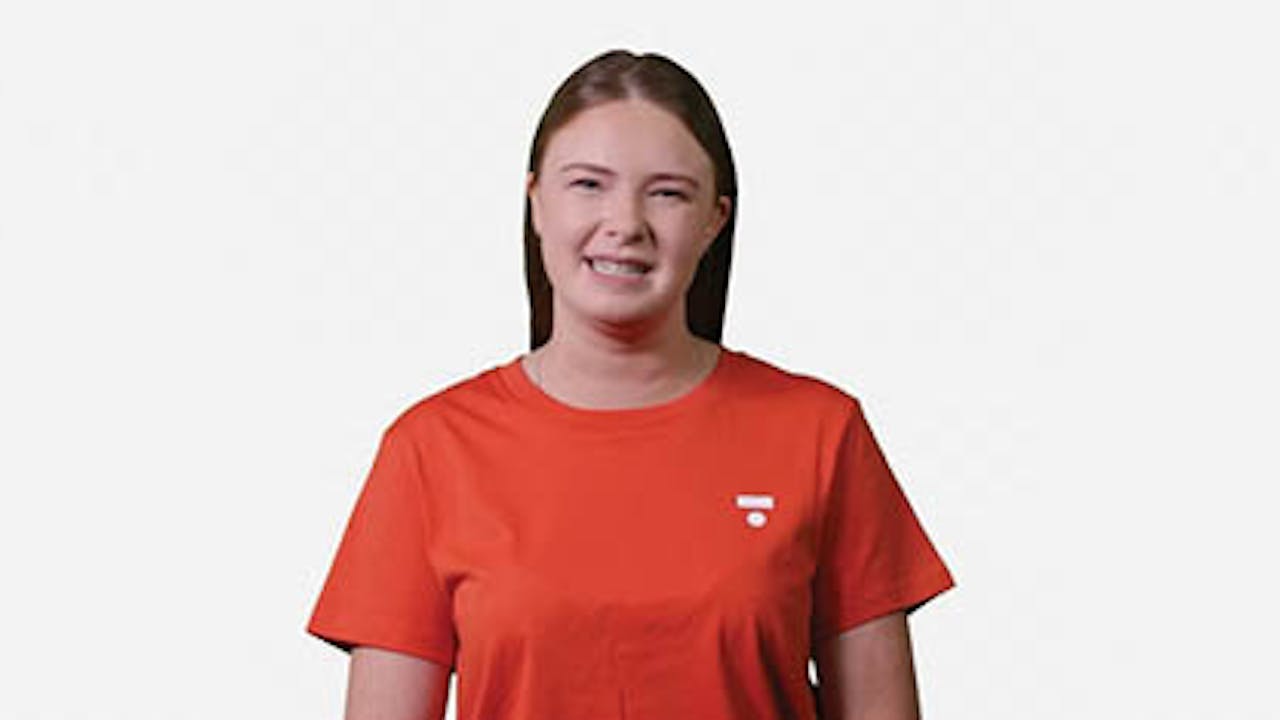 2:58
Activating your ONT
Learn how to connect to fibre when you already have an ONT.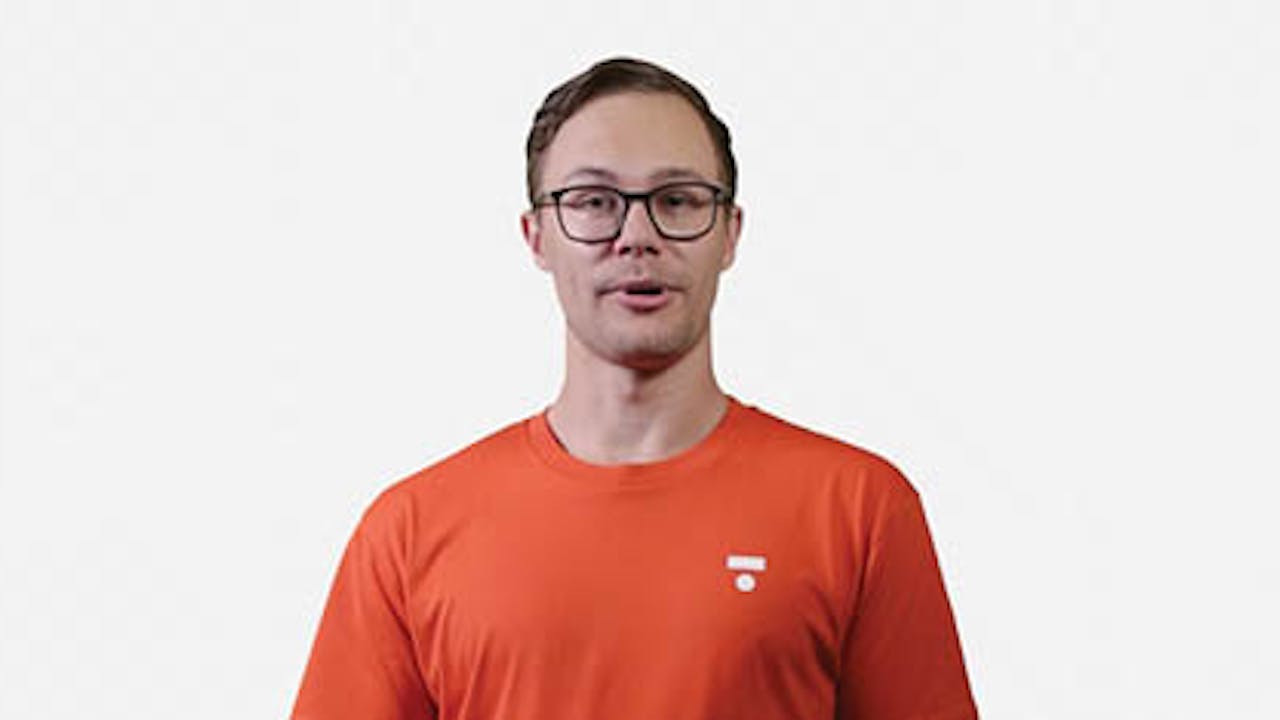 2:56
Understanding consents
In some situations, we'll need to sort out consents for you. Here's how we take care of it.