Fibre is here!
This stage of the fibre network build has been completed. Contact your preferred internet service provider today and request fibre broadband
Ohaupo Road – Te Awamutu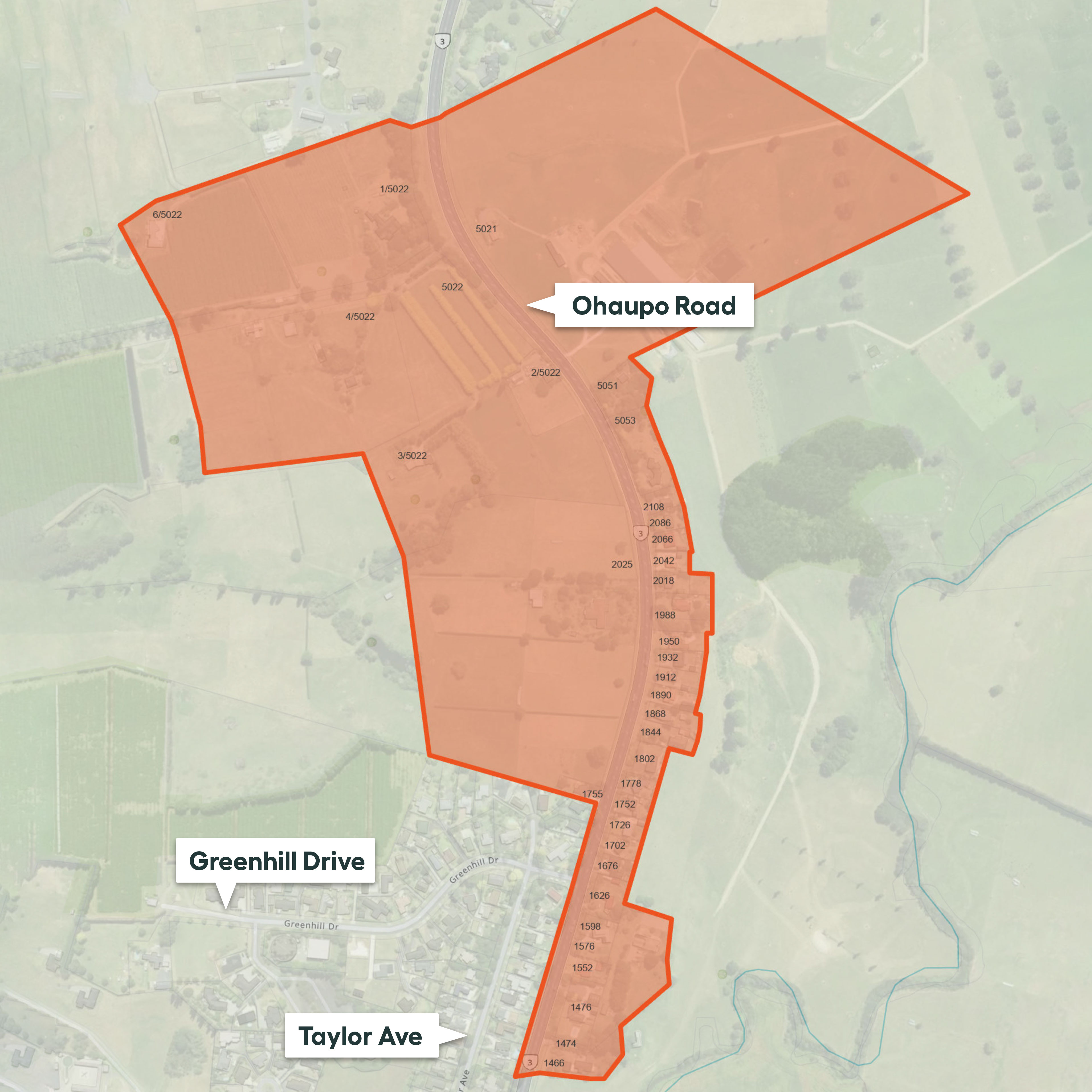 †For more information visit fibre performance.
*This offer is only available to properties with driveways of up to 100m. Full eligibility criteria can be viewed here.